Universal Puts Bioshock On Hold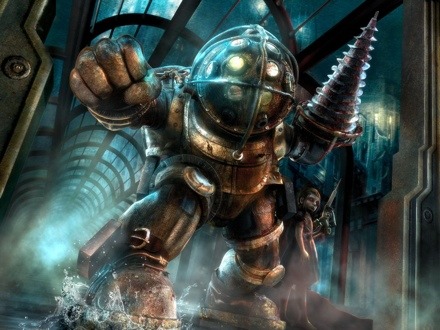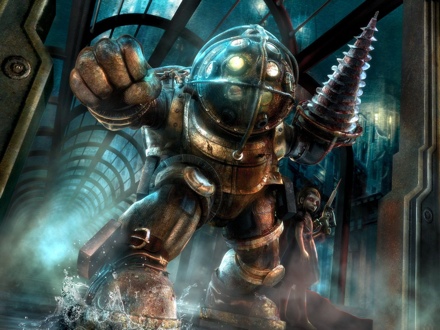 Universal Pictures has decided to sideline Gore Verbinski's big screen adaptation of the popular video game Bioshock. This comes weeks after Verbinski announced that he would not be returning for the fourth Pirates of the Caribbean film due to this new project. Apparently the projected budget is huge, a projected $160 million, and growing by the day.
Variety is reporting that some of the production staff has been let go, and that Universal and Verbinski are going to try to figure out a way to bring the budget down to a more reasonable number (I'm guessing in the $125m range). Alternatives being discussed include shooting in London, or other countries that might offer tax credit/incentives.
We do know that Take-Two Interactive received a multimillion-dollar advance against gross points on the film, a sum believed to be the biggest video game-to-movie deal since the infamous aborted Halo movie deal between Universal and Fox, for which Microsoft got $5 million against 10%. The BioShock deal is structured in a way ensuring the movie won't end up in turnaround. We will keep you updated when we learn more.
Aviator screenwriter John Logan penned the script.
Since it's release in August, Hollywood has eyeing a big screen adaptation of this popular first-person shooter. Praised for its morality-based storyline, immersive environment and Ayn Rand-inspired dystopian setting, the game has received overwhelmingly positive reviews, and ranks as the thirteenth best video game on Game Rankings. Set in an alternative history 1960, BioShock follows the story of a plane crash survivor named Jack, who must explore the underwater Objectivist-dystopian city of Rapture, and survive attacks by the mutated beings and mechanical drones that populate it. Jack is drawn into a power struggle during which he discovers that his will is not as free as he'd thought.