Bruno Movie Poster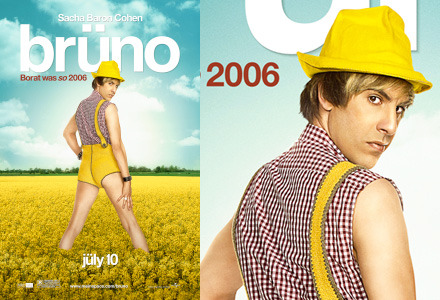 Universal Pictures has finally unleashed the official poster for Bruno, is Sacha Baron Cohen's follow-up to Borat: Cultural Learnings of America for Make Benefit Glorious Nation of Kazakhstan. I'm actually kinda surprise they didn't go for something more outrageous. I'd definitely loving the tagline, "Borat was so 2006." Check out the full poster after the jump.
Click on the image below to enlarge.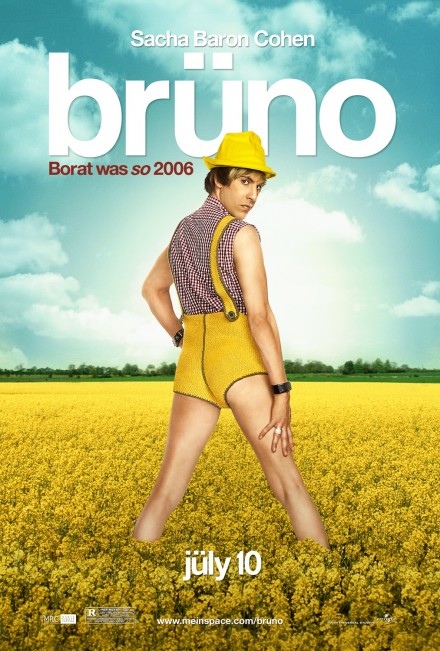 The film arrives in theaters on July 10, 2009.