Richard Dreyfuss Joins Alex Aja's Piranha 3D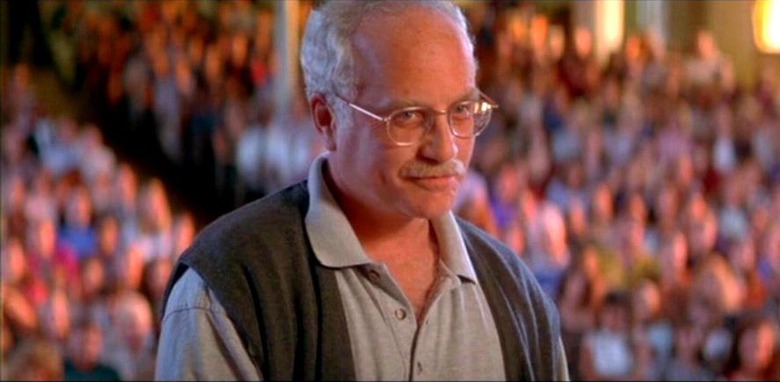 We've been anticipating writer/director Alex Aja's revamp of Joe Dante's delectable Piranha for what seems like light years now. But the wait for his schlock-tastic  Piranha 3D would appear to be worth it, what with a snarky badass like Adam Scott (Step Brothers, Party Down) starring in the lead. Today, Page Six confirmed that The Weinstein Company has also brought on Richard Dreyfuss, the man who previously battled Jaws, a lame Opus, liverspots, and CHUD, for an unspecified role. Fits like a geek glove.
Dreyfuss will join a cast for the Spring 2010 film that now includes Ving Rhames, and Elizabeth Shue (as a sheriff, no less). The gossip page's "source" purportedly says that Aja will "supply enough gore to cause a slump in the sushi industry." Better gore than the economy. Aja's Mirrors failed to exploit a concept last summer that was done much better in 1988's ominous Poltergeist III. With Piranha 3D, this could the cross-over hit he needs to become a go-to man for higher profile horror/genre gigs. What do you think about Dreyfuss, Scott and Rhames for this flick?