Rooney Mara Cast As Nancy In The Nightmare On Elm Street Remake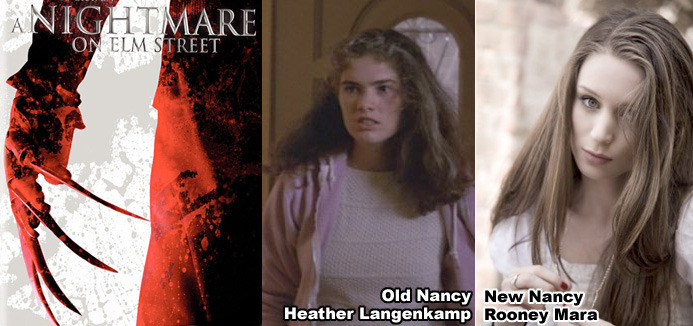 Bloody Disgusting has learned that Rooney Mara (The Winning Season, Dare, Youth in Revolt) is in final negotiations to play the lead role of Nancy Thompson in Platinum Dunes' remake of A Nightmare on Elm Street. The film tells the story of an accused child molester burned to death by angry parents, who returns to terrorize the now teenage kids who ratted him out.
Jackie Earle Haley has been cast as Freddy Krueger, while Kyle Gallner and Thomas Dekker play some of the other teenagers. The Nancy character is supossedly "an anti-social goth chick" in the reboot. The movie begins production next month in Chicago, and a release date is set for April 16th 2010.