Steve Buscemi Cast In Paul And Michel Gondry's Animated Film Megalomania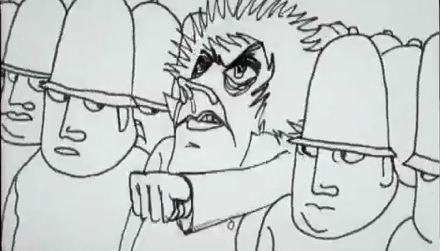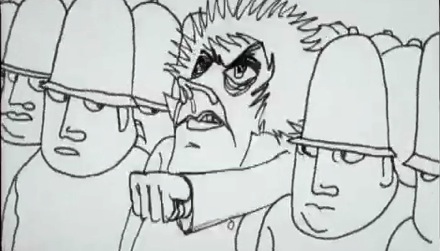 It's been a long time since we learned that Michel Gondry was going to make an animated film with his son Paul. When we talked to Gondry a year and a half ago, he revealed that comic book artist Dan Clowes (Ghost World) was writing the script based on Paul Gondry's futuristic universe where a dictator rules over a crazy world where hair is the source of energy and everyone is forced to create mediocre art.
ComingSoon has learned some new details, including the film's title (which I was previously unable to decipher due to a combination of a bad recording and Gondry's french accent). The film is titled Megalomania and Steve Buscemi will be voicing the main character (who we assume is the dictator and not the rebel, but who knows). Work has already begun, with Curious Pictures in New York producing, but Gondry admits he won't have time to commit his full attention to the project until The Green Hornet is completed.