/Filmcast Ep. 47 - Crank 2: High Voltage (GUESTS: Dan Trachtenberg From Totally Rad Show And Jen Yamato From Rotten Tomatoes)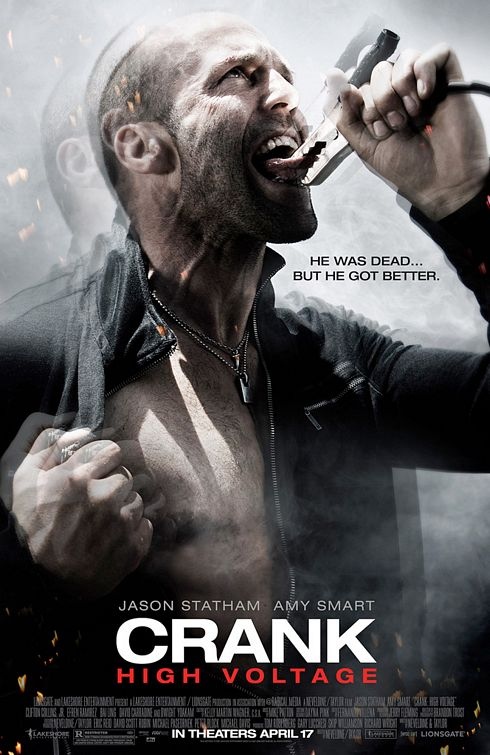 In this episode of the /Filmcast, David Chen, Devindra Hardawar and Adam Quigley get excited for 24: New York, get ambivalent about Wanted 2, get disappointed by Mitch Hurwitz's Sit Down, Shut Up, and get intrigued by The Girlfriend Experience. Special guests Dan Trachtenberg from the Totally Rad Show and Jen Yamato from Rottentomatoes join us for this episode.
You can always e-mail us at slashfilmcast(AT)gmail(DOT)com, or call and leave a voicemail at 781-583-1993. Join us next MONDAY night at Slashfilm's live page at 9 PM EST / 6 PM PST as we review State of Play.
Download or Play Now:
Subscribe to the /Filmcast:
Shownotes
Introduction
What Have We Watched
David Chen (01:45): Mission Impossible 3, Troll 2
Devindra (20:50): The Class
Adam (22:31): Parks and Recreation, Sit Down Shut Up, The Unusuals, Lost
News Discussion
Featured Review
Credits
Check out our sponsor Bonaroo.co.uk and use the code "filmcast" for free shipping to the U.S.!
Contact us at our new voicemail number: 781-583-1993
You can donate and support the /Filmcast by going to www.slashfilmcast.com and clicking on the right-hand side "Donate" links!