David Slade In Talks To Direct Eclipse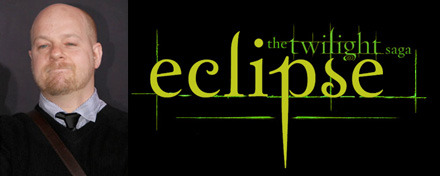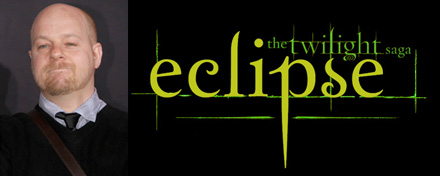 Update: Summit Entertainment has confirmed that David Slade is now officially signed on the direct Eclipse.
The list of names in line to direct the third Twilight film Eclipse is getting stranger every week. The list of filmmakers rumored to be in consideration has included Drew Barrymore, Juan Antonio Bayona (The Spanish filmmaker who directed The Orphanage), Paul Weitz (Director of American Pie and About a Boy, brother of New Moon director Chris Weitz). Nikki Finke is now reporting that Summit Entertainment is also talking with Hard Candy and 30 Days of Night director David Slade.
While this may seem like an extremely odd choice at first, it really isn't that strange if you think about it. Slade's directorial debut Hard Candy worked mostly due to the strong yet vulnerable female performance of Ellen Page. And 30 Days of Night proved that Slade could create some fantastic visuals in a genre film. And it appears that performances and visuals are two major aspects that Summit is trying to address with the sequels.