Mark Millar Defends Wanted 2 Screenwriter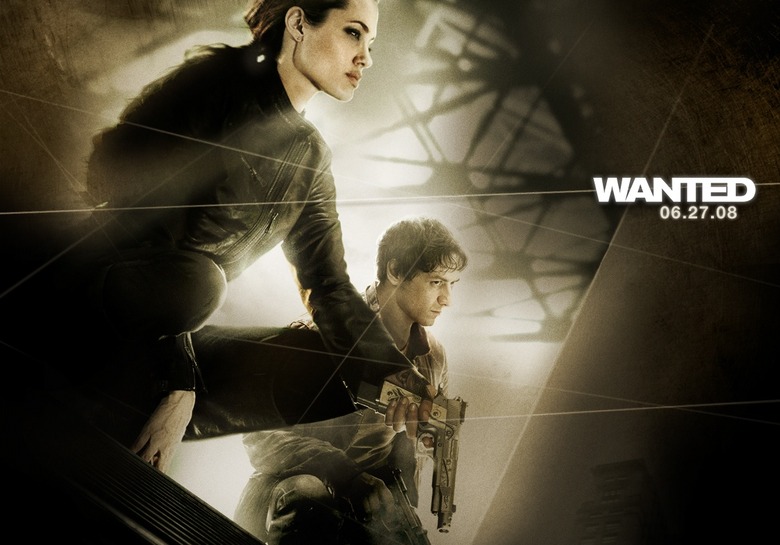 Last week we reported that Evan Spiliotopoulos, co-writer of Pooh's Heffalump Movie and its DVD Halloween spin-off, had been hired to write Wanted 2. Like others, I was a little surprised that a screenwriter with a past filmography comprising of family animated films was hired to pen the sequel to a balls-to-the-wall action-filled comic book adaptation. Comic book creator and producer Mark Millar has finally commented, coming to the defense of Spiliotopoulos:
"This guy is supposed to be really good. He did a GREAT action script recently (on an unproduced movie) and that's what got him this gig."
As for the speculation on who might and might not return (we did some speculating ourseves ), Millar says that the sequel is being made "in a very tight circle" and warns fans to never take any of the speculation seriously.
"It's just speculation and 99% of the time these guys don't have access to the people who know."