Third Da Vinci Code Film The Lost Symbol Announced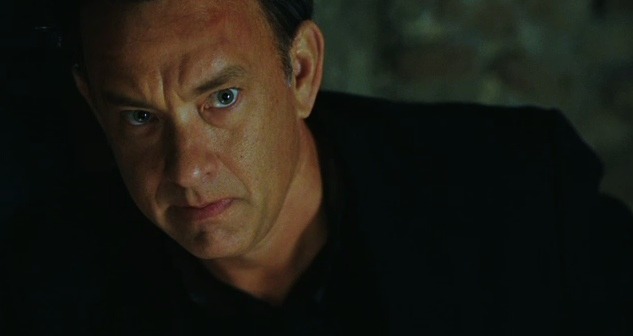 Ron Howard's big screen adaptation of the Da Vinci Code prequel Angel's & Demons won't hit theaters until May 15th, but Columbia Pictures is already moving forward with a third film in the series.
Now you might be asking yourself: "How can there be a third film when a third book has yet to be released?" Good question. Well author Dan Brown has announced that the next installment of the Da Vinci Code series of books. Titled The Lost Symbol, the new novel will be published in the U.S. and Canada by Doubleday on September 15th 2009 with a first printing of  5 million copies. That number is about half of an average Harry Potter book, which is to say – a lot.
Not much information is known about the story, although it has been widely speculated to be about Freemasons in Washington, D.C. Brown, who is clearly obsessed with the Freemasons, has been spotted over the years in Washington, researching Masonic temples.
If the footage screened at ShoWest is any indication, Angels & Demons has the potential to be a bigger hit both critically and financially than the first film. And if that comes to pass, I have no doubt that both Tom Hanks and Ron Howard will return for the third film.