Cool Stuff: Michel Gondry's New DVD And Other Goodies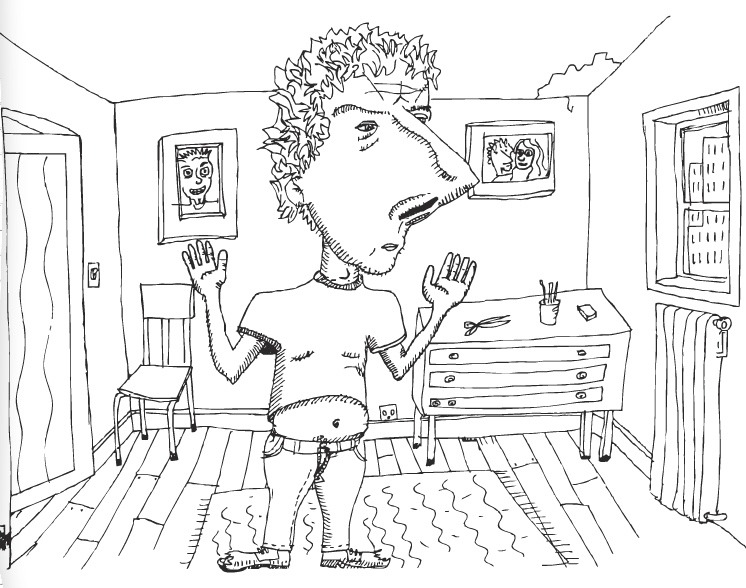 Eternal Sunshine of the Spotless Mind director Michel Gondry has opened up his official website Michelgondry.com. Michel is offering a ton of exclusive goodies on the site including: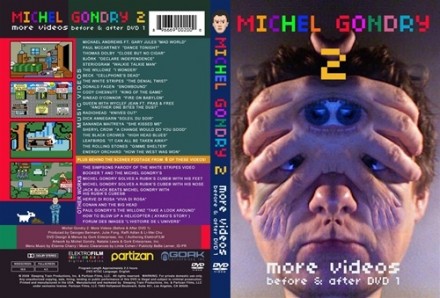 Michel Gondry 2: Movre Videos (Before and After DVD 1) : All-new compilation includes nearly three hours of videos and never-before-seen behind-the-scenes content; DVD includes videos from artists like Paul McCartney, Beck, The White Stripes, Radiohead, Bjork and many more.You'll Like This Film Because You're In It : The Be Kind Rewind Protocol: Michel's debut book is a functional memoir of his quest to put the tools of filmmaking in the hands of as many people as possible.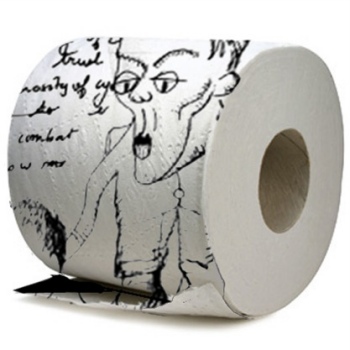 Michel's Notes From the Throne Toilet Paper : Michel's notes, sketches, and other random thoughts printed on Toilet Paper – Wipe your ass with Michel's good ideas. 2-Ply 500 sheets per role. Printed with soy based inks and individually shrink wrapped.
Disasterology Calendar : Featured in The Science of Sleep this replica prop contains 12 original paintings depicting some of the worst disasters in the history of the world. It is outdated (2007) but still charming AND will be date accurate again in 2018!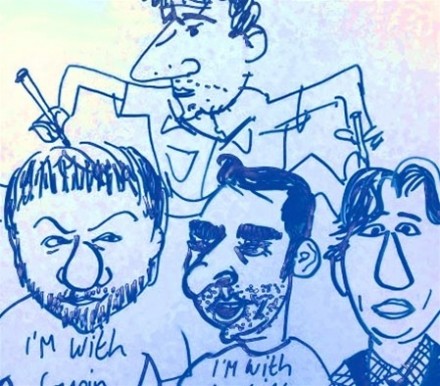 But best yet, Michel will personally sketch and sign your portrait based off of the photo that you submit via email for only $19.95.
Cool Stuff is a daily feature of slashfilm.com. Know of any geekarific creations or cool products which should be featured on Cool Stuff? E-Mail us at orfilms@gmail.com.