Michael Bay Wants To Film Small Pulp Fiction-Type Of Movie Before Transformers 3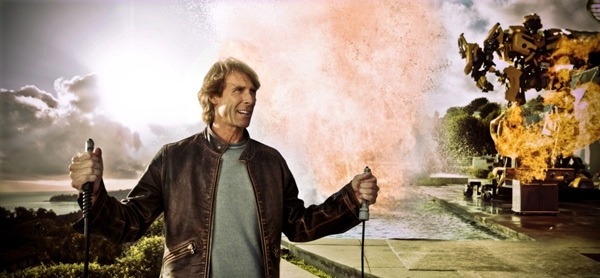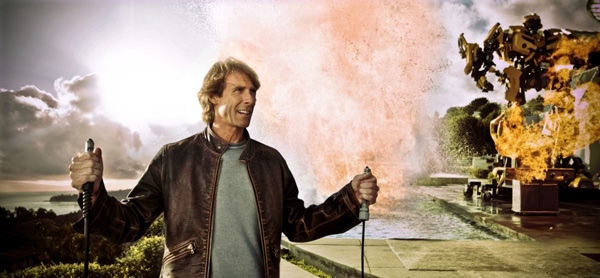 Action director Michael Bay tells MTV that he would like to take a year off before making Transformers 3 and that he "might do a small movie in-between." But the definition of small is relative, and Bay's normal is gigantic. The untitled dark comedy project is based on a true story, which Bay describes as "a 'Pulp Fiction'-type of movie."
Anyone have any ideas which script Bay has in his sights? I can't even imagine Bay doing something other than an action movie, but a comedy definitely makes the most sense because mainstream America has always responded well to the comedy in his films.