Stephen Dorff And Elle Fanning Cast In Sofia Coppola's Somewhere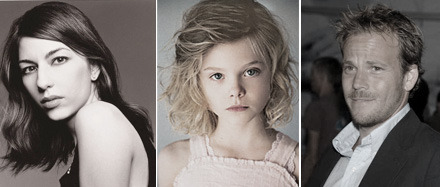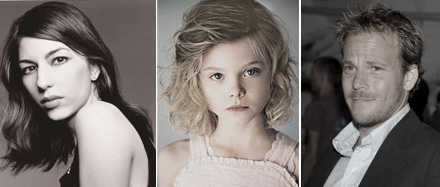 Sofia Coppola has announced that she will be returning to the big screen with a dramedy she wrote titled Somewhere. Her fourth film will star Stephen Dorff and Elle Fanning, and centers on Hollywood's iconic Chateau Marmont, the hotel of choice of many tabloid-friendly celebrities. The story is about a "bad-boy actor" who gets an unexpected visit from his 11-year-old daughter, and is forced to reexamine his life. Sounds like Dorff is being set up for a Mickey Rourke-like performance.
Coppola calls it "an intimate story set in contemporary Los Angeles," while Focus Features CEO James Schamus describes it as having all the "witty, moving and empathetic qualities that characterize all [of Sofia's] work." I was a big fan of Coppola's earlier work, but very turned off by Marie Antoinette. With Somewhere it sounds like Coppola is returning to some of the settings and themes that earned her acclaim with Lost in Translation. Elle is a fantastic child actress, although Dorff is no Bill Murray, but who is? The film is scheduled to begin production in June.
Francis Ford Coppola's daughter broke onto the scene with the acclaimed adaptation of The Virgin Suicides, followed up the Oscar winning Lost in Translation, but in 2006 was faced with her first critical flop — Marie Antoinette, a punk music infused period biography of France's iconic but ill-fated queen. Her three year absence is also attributed to the 2006 birth of her daughter Romy.
source: Variety