Movie Trailer: Kathryn Bigelow's The Hurt Locker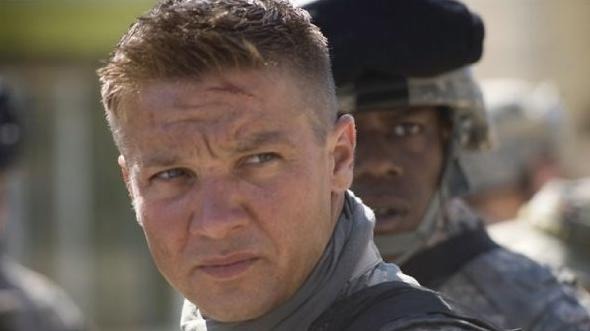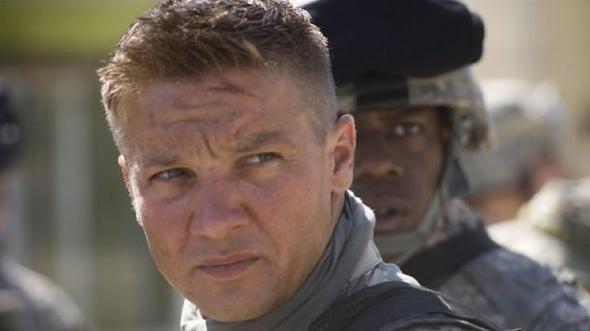 The new trailer for Kathryn Bigelow's The Hurt Locker has debuted, and it is spectacular. For the uninitiated, Bigelow is a directorial goddess, a woman whose career has spanned classic action flicks (Point Break), mind-bending science fiction (Strange Days), and submarine thrillers (K-19: The Widowmaker). The Hurt Locker depicts the bomb-defusing adventures of Staff Sergeant William James (Jeremy Renner, in what may be a career-making role) in Iraq, and the psychological toll that his job takes on him and the men around him. The film has already screened at the SXSW film festival to some great reviews. It will go into limited release on June 26, 2009, and expand wide on July 17. Hit the trailer for the jump and let us know your thoughts in the comments.
In my opinion, this newer trailer is infinitely more gripping and effective than the initial trailer, which I'm also embedding below for your reference.