Early Buzz: Pixar's Up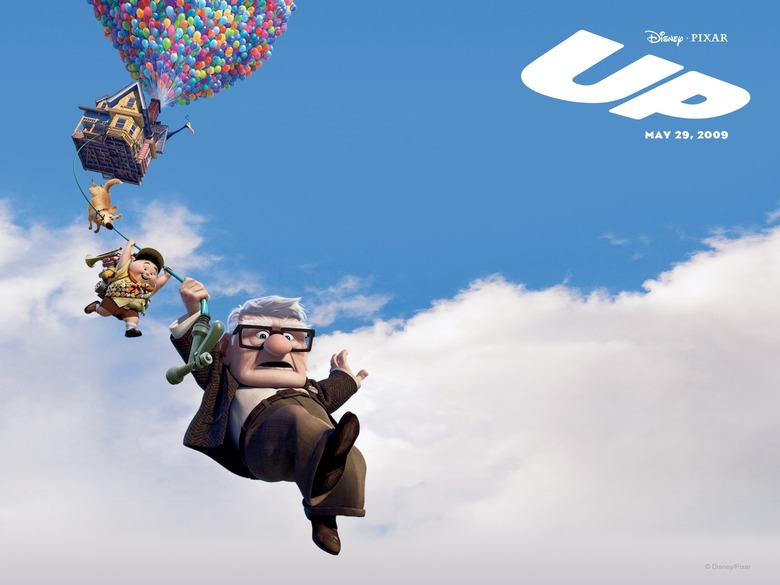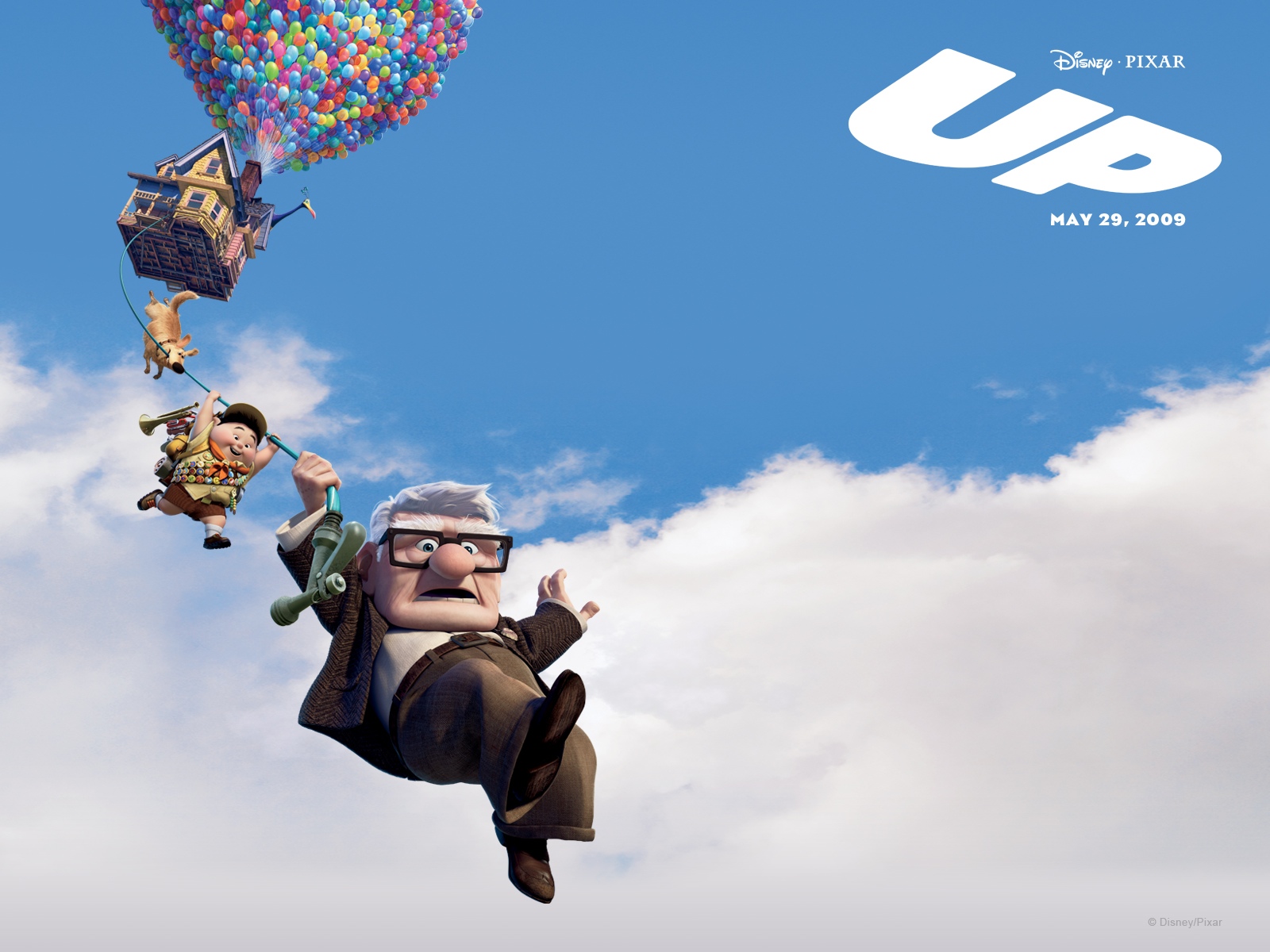 Pixar's new film Up has begun to screen for press, here is some of the few bits of early buzz to leak onto the web and twitter. Big shocker... people loved it:
Movie Matters : "Up is at times quite breathtaking."
trevorhale: UP wasn't the best Pixar movie, but I still enjoyed the hell out of it.
marcusleshock: Looks like PIxar has done it again. I cried like a baby during "Up."