Snow White To Hit Blu-Ray Seven Weeks Before DVD Release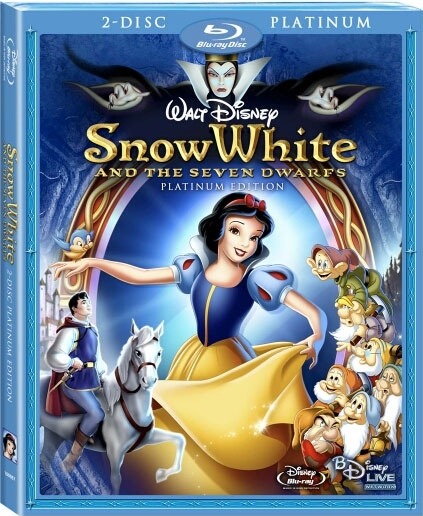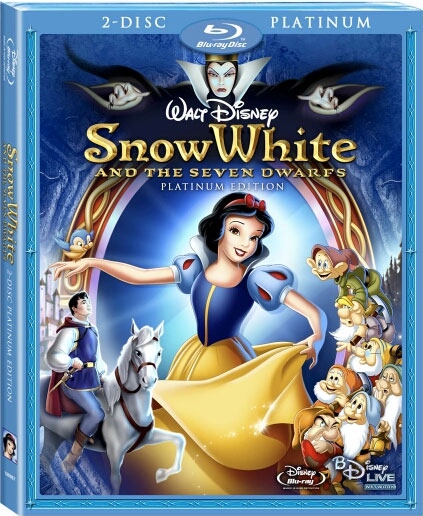 Disney has been a strong supporter of the Blu-Ray format. Dare I say the only studio that puts out discs packed with exclusive Blu-ray features. Pixar's visual commentary tracks were enough to convince me into buying a Blu-ray player. And now Disney has announced another industry Blu-ray first.
Snow White and the Seven Dwarfs will be released on Blu-ray on October 6th, a full seven weeks before the standard definition DVD is released on November 24th. The Snow White Blu-ray release will also come bundled with a copy of the movie on DVD. The release will feature state-of-the-art picture restoration and a pristine 7.1 Digital Theater System Hi-Def Surround Sound. The Blu-ray/DVD combo pack is priced at $39.99 msrp, while the 2-disc DVD release is priced at $29.99 msrp.