Sony Developing Men In Black 3 And Ghostbusters 3 For 2011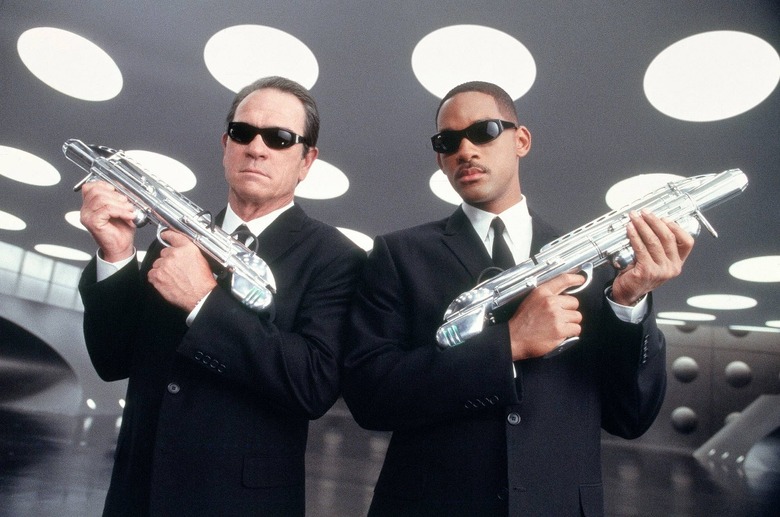 Sony Pictures Entertainment president Rory Bruer mentioned during the introduction of the Sony ShoWest presentation that they have a lot of interesting films in the works for 2011. He brought up Spider-Man 4, which had already been announced, and then quickly mentioned that they have some surprises up their sleaves like Men in Black 3 and a new Ghostbusters movie, both of which are in active development.
Talk of a third Men in Black film began to circulate after producer Walter Parkes mentioned that it would be a possibility. But at the time, no script was in development. Also, this confirms that Sony is serious about producing a third Ghostbusters film.