The Hannah Montana Movie To Be One-Off, But Worth It?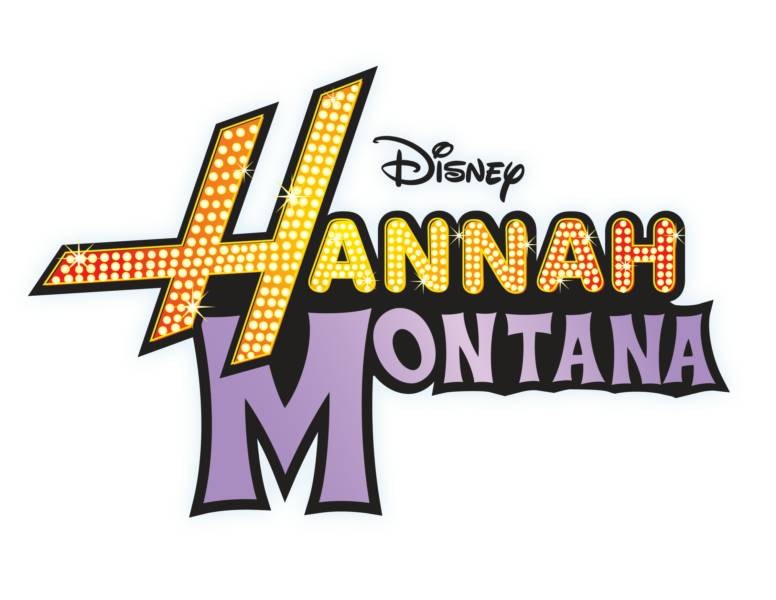 Try not to laugh when you read the following Associated Press quote from Miley Cyrus – and then stay tuned for a reason you should actually expect the Hannah Montana movie to be worthwhile. Honest.
So, first of all, here's Ms. Cyrus on why there won't be a sequel to this spring's motion picture:
We got really lucky with having the material to make one movie. I don't know if I would do another film, but I would love to do another season. That would be what we would all agree on.
Not all of us will agree on that, dear. See the comments section below for proof of that fact.
The director of the Hannah Montana movie is Peter Chelsom. That fact alone has me interested to see it and I would hope he's a name that registers with at least some of you too.
Chelsom's 1991 debut, Hear My Song, is a 91% Fresh score on Rotten Tomatoes; his follow up Funny Bones scores only 65% but, in actuality, is the better picture. It was obviously cut heavily before release – the jutting remnants of excised subplots can sometimes be conspicuous between the otherwise fluidly woven plot threads – and there's some love-it or hate-it casting, but there's no getting away from how rich, idiosyncratic and beautifully shot it is. Funny Bones is definitely overdue a good DVD release.
Some of Chelsom's other movies are markedly less popular. Town and Country, which sprang initially from a perfectly strong script by Strange Behaviour/Strange Invaders director Michael Laughlin, was rather muddy and sour by the time it had flowed over the crags of Warren Beatty and the interfering studio; Serendipity is skippier and smarter than folk expected, and I don't think people cleared their eyes to see if for what it was; the occasionally brilliant Shall We Dance was mismarketed as a simple Richard Gere frotting on J Lo romcom, which it most definitely was not.
So, while Chelsom has certainly made at least one bad film, I don't think we have any evidence of him doing much bad filmmaking, and the distinction is important. Myself, I don't care if a film is targetted at tweens, teens, thirtysomethings or octagenarians – if it's put together properly and with understanding of the medium, I'll appreciate and enjoy it.
Chelsom thinks cinematically, and he makes films his films well and those two things are rather more rare than many would assume. If he signed on to direct the Hannah Montana movie then I'm sure he saw something in it and, I have every confidence, he'll have found something to do with it.