Karate Kid Remake Retitled The Kung Fu Kid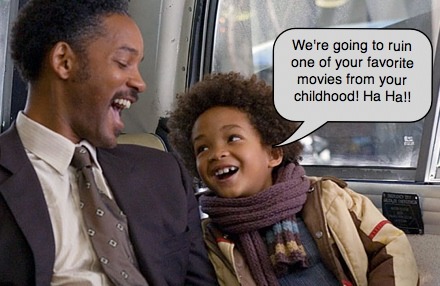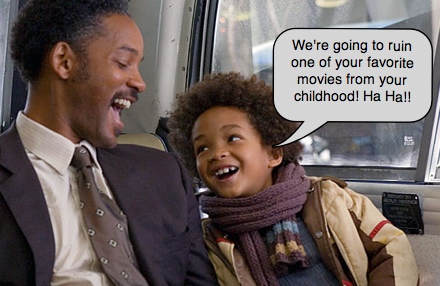 Remember when we warned you that Will Smith's son Jaden Smith was gearing up to ruin The Karate Kid in a remake featuring Jackie Chan as Mr. Miyagi? We even pleaded with Columbia Pictures to drop the project entirely, or else they will riskangering an entire generation of moviewatchers. Well it seems like the studio is aware of the potential backlash, and according to a comment made by Jackie Chan, discovered by FirstShowing, have decided to change the title of the film.
"They don't want to call it Karate Kid any more," Chan said. "They want to call it The Kung Fu Kid."
The title change appeases my anger over the idea of a remake or reimagining, possibly because it might not be seen as such with a title like "The Kung Fu Kid". I was only concerned that the new film would ruin the legacy of the original, which many people forget, earned Pat Morita an Academy Award nomination. And yes, people forget this because the film's legacy has already suffered from the sequels and remake The Next Karate Kid.
The film will be set in an exotic locale, with a shoot planned in Beijing. Chris Murphy's screenplay is said to "borrow elements" from the original film, and is not a strict remake. Last we heard, Pink Panther 2 helmer Harold Zwart was in line to direct the film. Jaden, an avid practitioner of karate, made his big screen debut as Will Smith's son (big stretch) in Pursuit of Happyness. His performance in The Day the Earth Stood Still was highly criticized.