Harold Ramis Talks Ghostbusters 3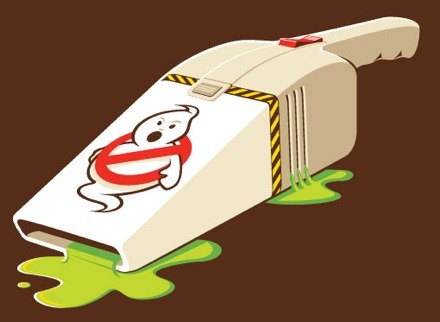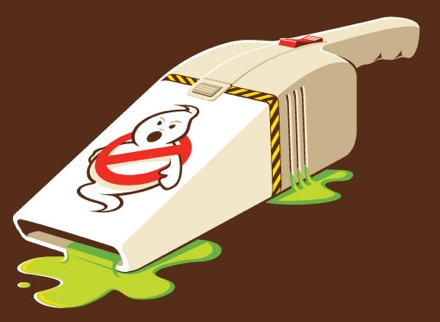 MTV was able to get Harold Ramis to talk about the next Ghostbusters movie, which is currently in the development/scripting stage with The Office/Year One scribes Lee Eisenberg and Gene Stupnitsky working on the script. Ramis has yet to receive a first draft in hand but claims that he has been consulting with the screenwriting duo, along with Dan Aykroyd, Ivan Reitman (who helmed the original film).
The biggest bit of news is that Ramis confirmed that all of the original Ghostbusters will return for the third film if it does happen, and that includes Bill Murray (Dr. Peter Venkman).
"We're all going to be in it in different kinds of roles," Ramis said. "We're going to be the sage mentors. There are going to be young Ghostbusters."
This confirms previous reports that the original Ghostbusting team would be passing the torch to a new group of scientists turned supernatural exterminators. It will be interesting to see how this develops, and to see if Murray, who Ramis calls "the thorniest of the group", actually signs on to participate in the new film.