Watkins' Methuselah To Grow Old Disgracefully For Warners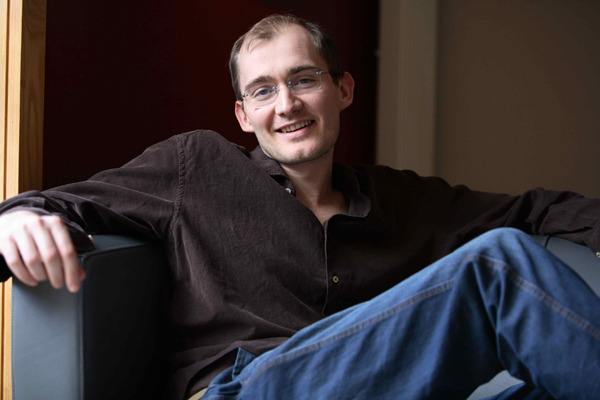 Variety have the announcement of James Watkins' next. The writer-director describes Methuselah as "an adrenalized thriller that has a bit of intelligence and resonance". Here's hoping – how many times have we been promised that but, then... well, we get a lot of adrenaline, I won't question that.
The title refers to the biblical character who lived for a millennium, give or take, before getting drowned in the great flood. In the film's screenplay, the character is a man who has aged so slowly he's been around long enough to hone his "incredible set of survival skills" but is still young enough to be typical leading man material. Will he drown at the end? I don't think so – this smacks of franchise launching.
However, any sequels would need to be shot pretty qucikly or set a great many years later as there's no actor alive that will age slowly enough.
Watkins' debut film was the British horror Eden Lake, a kind of paedophobic, 'chavs vs.  the middle class' slasher starring Kelly Reilly and Michael Fassbender as the 'victims' and, famously, features young Thomas Turgoose from Shane Meadows' This is England and Somerstown. Having a 'final girl' be a kind of 'final mother figure' and then having her confront homicidal kids was an interesting new twist on snoresome old ideas, but I really wish things had developed in a more sophisicated fashion. All the same, not a terrible first attempt from Watkins and there was certainly some stretching for relevance and purpose.
Methuselah is being produced by David Heyman, who is apparently a very nice man. How do I know? One of my students is friends with his son. He used to employ Watkins as a development exec, which the director admits "was fundamental to this outcome".