First Look: The Cobra Commander From G.I. Joe: The Rise Of Cobra

Want to see what Joseph Gordon-Levitt is going to look like as The Cobra Commander in G.I. Joe: The Rise of Cobra? We've included the spoilerific image after the jump.
WARNING: SPOILERS
...
...
...
...
The image, courtesy of HISSTANK , comes from one of the action figures in the toy line. Some of you might remember that we previously posted another image of Levitt in costume as The Doctor , which is what he looks like for most of the movie.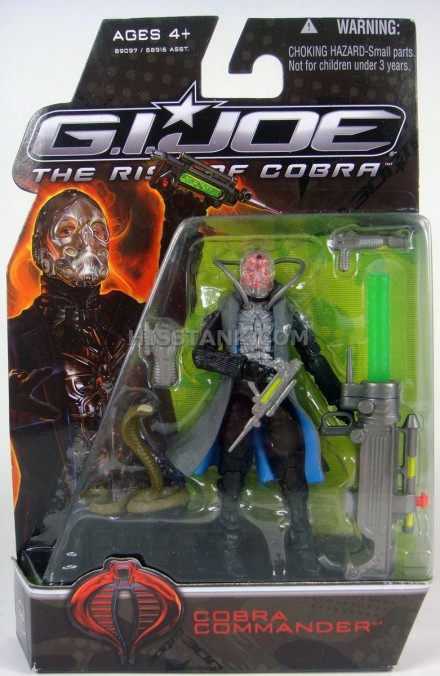 Discuss: What do you think?