Orci And Kurtzman Not Returning For Transformers 3? Will Leonard Nimoy Voice The Fallen?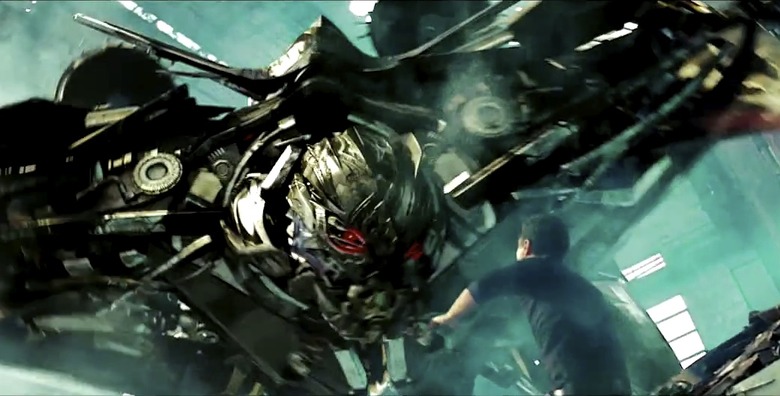 In a posting on the Don Murphy forums , it was revealed that the screenwriting team of Roberto Orci and Alex Kurtzman might not return for Transformers 3.
"Time for fresh blood!" writes Orci. "The main reason we would move on is because we risk getting stale and comfortable. If you only sing one song for too long, you miss the opportunity to sing news songs. We'll see."
Orci also admitted that he has talked with Leonard Nimoy about providing the voice of the Fallen.
For those who might not remember, Nimoy voiced Galvatron in the original 1986 animated Transformers: The Movie. Orci says he "Would love it."
"I actually talked to him about it, given the odd coincidence that he is Michael Bay's cousin through marriage, but fan outcry has also put Welker in the running."
Frank Welker voiced many of the characters in the original 1980's animated television series, including Megatron, Soundwave, and Galvatron.