Geek Deal: Ultimate Bond DVD Set For $89 Or Bond Blu-Ray Six-Pack For $64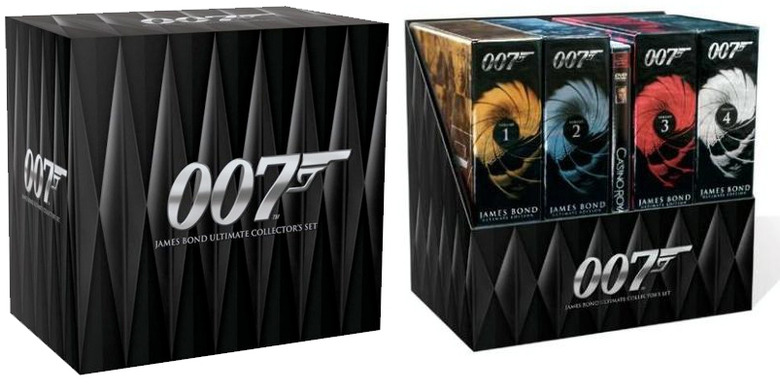 We may receive a commission on purchases made from links.
Amazon is offering two James Bond deals in today's Gold Box Deal(s) or the Day. First up is the James Bond Ultimate Collector's Set for $89.95 , 69% off the $290 MSRP. The 42-disc set includes all 21 of the James Bond films, everything from Dr. No to Casino Royale. The other option is James Bond on Blu-ray.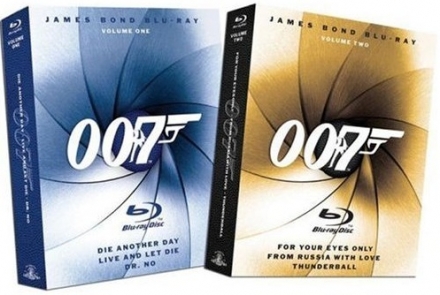 The James Bond Blu-Ray Collection Six-Pack for $64.95, 64% off the MSRP of $179.96. The set includes Dr. No, Die Another Day, Live and Let Die, For Your Eyes Only, From Russia with Love, and Thunderball.
As you know, Amazon's Gold Box Deals will only be available for 24 hours.