Bryan Singer Developing Adaptation Of The Sci-Fi Comic Book Freedom Formula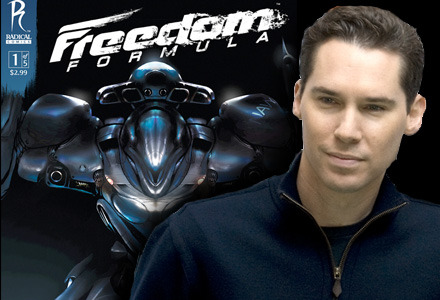 We may receive a commission on purchases made from links.
A couple days ago it was rumored that Bryan Singer was circling Prisoners starring Mark Wahlberg. Tonight Variety reports that New Regency/Fox is developing a big screen adaptation of the Radical Publishing comicbook series Freedom Formula: Ghost of the Wasteland, as a potential directing vehicle for Singer.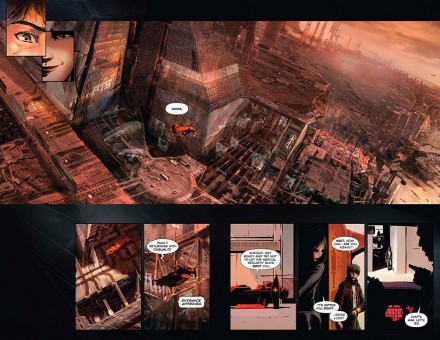 The story takes place in a future where corporations rule the new city states.
Extreme high-speed exo-suits called Vicious Cycles (VXs) race for entertainment on the track driven by captive members of a bloodline genetically bred solely for speed. Zee, the son of an escaped racer, returns to the city, manipulated by his father to fulfill his fate as a savior for the enslaved racers. Despite realizing this, Zee joins the illegal street race known as the Freedom Formula – a path that will rush him and all those around him to a fate with an exacting price!
Michael Finch has been hired to write the screenplay adaptation. Finch sold his co-written spec-screenplay Medieval to New Regency earlier this month for "a colossal payday". The four-issue comicbook series debuted at last summer's Comic-Con and is now available in a 144-page hardcover, which is available on Amazon, but currently out of stock.
Radical's president Barry Levine claims that Mike Finch has come up with "an incredible take that goes deeper into the mythology of the source material." This is a project that definitely looks interesting enough to be Singer's excuse for why he doesn't direct the Superman sequel (my speculation, and nothing more).