Warner Bros To Release Over 5,000 Never Before Available Movies On DVD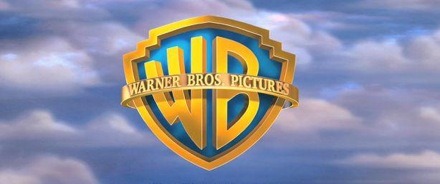 Warner Bros has produced over 6,800 theatrical films, but only 1,200 or so titles are available on DVD today. But tonight the studio has announced that they are opening their movie vault, through a new website — WarnerArchive.com. Until now, the limited sales potential of some films and tv shows has prevented Warner Bros from making the titles available to the public. The new site is an on-demand manufacturing operation which allows customers to purchase long tail titles. Movies will cost $19.95, and will be shipped in a shrink-wrapped case with cover art within five days of purchase.
Of course, not all 5,000+ titles will be available instantly. Warner Bros Home Entertainment has released 150 titles available now and intends to add "20 classic films and TV episodes each month" with over 300 titles expected by years end. Variety says that likely upcoming TV titles could include Maverick, 77 Sunset Strip, Bourbon Street Beat, Bronco, Lawman and Hawaiian Eye. The site even hosts polls, asking customers which films they would like to see added to the Warner Archive collection next.
So far, over two third of the titles available on the site are Dramas, and many of the films (again, two thirds) were released before 1960. Chances are, you probably haven't heard of many of these films but that's why they call it the long tail. I would like to see Warner Bros make these titles available on demand digitally, or even better, on demand instantly through Netflix's Watch Instantly. Right now you really have to have a vested interest in these titles to invest $20, but Warner could make some considerable extra cash by building a community (complete with rating and recommendation features — giving customers reason to explore) around a digital on demand offering of their entire archive.