Michael Bay Says "No Way" To Transformers 3 Release Date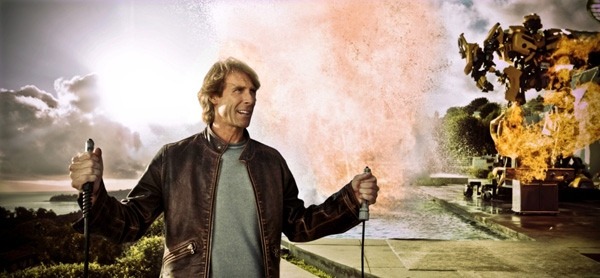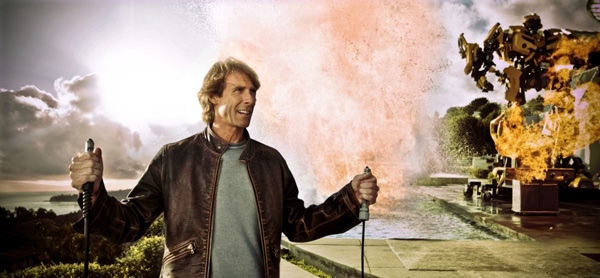 Yesterday, Paramount/DreamWorks announced that Transformers 3 would be hitting theaters on July 1st 2011. I guess someone forgot to clear the exact date by the director. Michael Bay wrote the following on his official website:
Wait a minute! I said I was taking off a year from Transformers. Paramount made a mistake in dating Transformers 3 – they asked me on the phone – I said yes to July 4 – but for 2012 – whoops! Not 2011!!! That would mean I would have to start prep in September. No way. My brain needs a break from fighting robots.
I'm guessing that the date will be moved back to 2012 or risk the possibility of going Bay-less.