Movie Trailer: Sam Mendes' Away We Go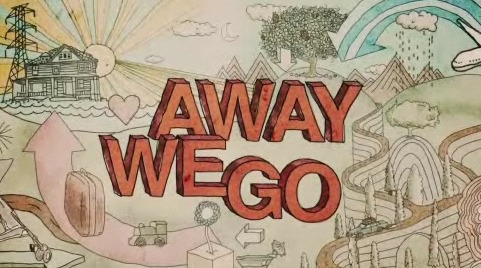 Blogging about movie news 24/7 results in an extensive knowledge of future film projects. Rarely does a trailer come across my desk that I haven't already written or read about in one form or another, especially not a film by a high profile director. But every once in a while, it happens.
I had no idea that Sam Mendes had even started on a follow-up to Revolutionary Road, nevermind had it in the can. Away We Go hits theaters in just a two and a half months, on June 5th 2009, and Focus Features just unloaded the first trailer today. The film is a comedy about a couple who are expecting their first child, who travel around the U.S. in order to find a perfect place to start their family. The movie stars John Krasinski, Maya Rudolph, Maggie Gyllenhaal, Catherine O'Hara, Jeff Daniels and Allison Janney. The movie feels more like Little Miss Sunshine than a film I would expect from Mendes. Watch the trailer after the jump and leave your thoughts in the comments below.
Watch the trailer in High Definition on Yahoo. Away We Go hits theaters on June 5th 2009.