WTF: Sci-Fi Channel Renamed "SyFy"?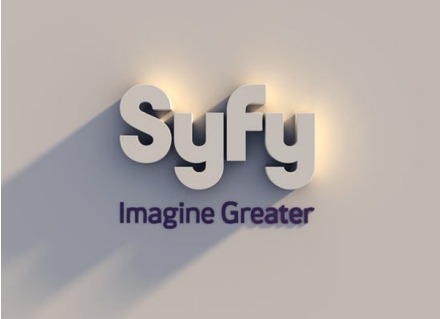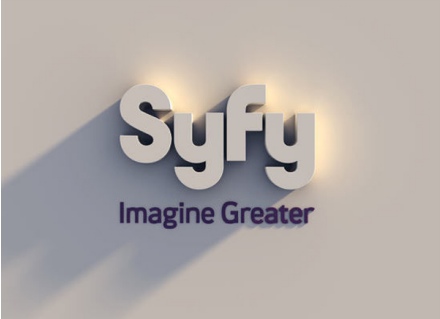 NBC Universal has announced that after 16 years, they are renaming the Sci-Fi Channel... "SyFy". So technically is you read the name out loud, it sounds the same, but on your television screen, it looks really odd. According to the press release:
"Syfy — unlike the generic entertainment category "sci-fi" – firmly establishes a uniquely ownable trademark that is portable across all non-linear digital platforms and beyond, from Hulu to iTunes. Syfy also creates an umbrella brand name that can extend into new adjacent businesses under the Syfy Ventures banner, such as Syfy Games, Syfy Films and Syfy Kids."
The change will go into effect on July 7th 2009. While I can understand why executives would like to establish the channel as a brand, something more distinguishable from the genre it spawned from, the whole thing sounds like a big waste of money to me.
Discuss: What do you think of the new name?