Ron Silver Passes Away At 62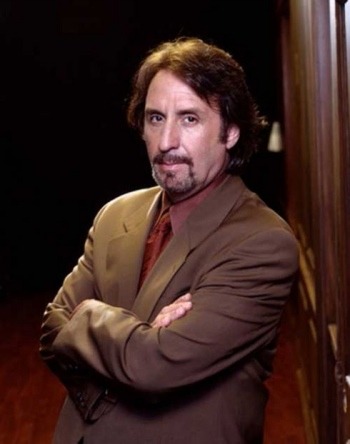 Ron Silver passed away earlier today after a two-year-battle with esophageal cancer. The 62-year-old actor appeared on The West Wing, Skin, Veronica's Closet, Chicago Hope, and appeared in films such as The Ten, Find Me Guilty, Ali, The Arrival, Timecop, Reversal of Fortune, Mr. Saturday Night, Romancing the Stone, and Silkwood.
Silver is also known for his political activism. A democrat for many years, Silver became a republican political activist following the September 11th World Trade Center attack. In 2005, Silver was nominated by President Bush to be a Member of the Board of Directors of the United States Institute of Peace. Most recently, Silver had been hosting a political radio show called The Ron Silver Show on Sirius Satellite Radio.
Leave your thoughts and memories of Ron in the comments.