Hard Boiled Sequel Is Actually A Prequel/Total Reinvention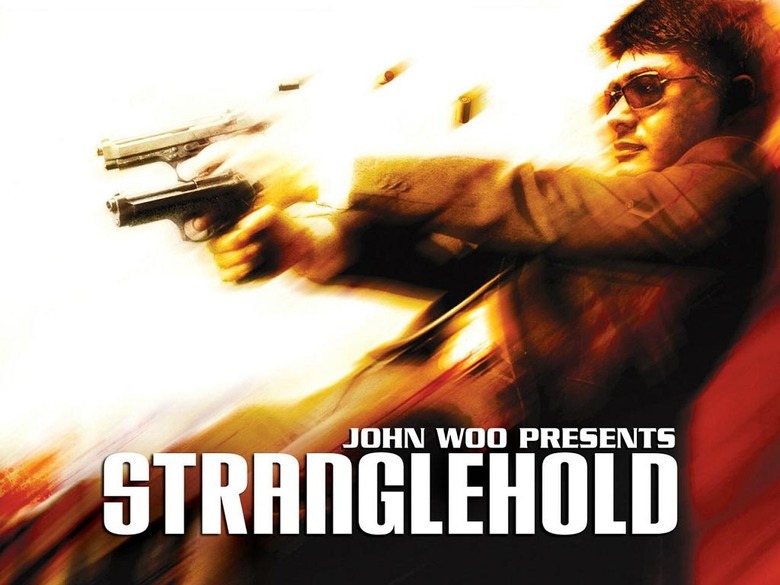 We may receive a commission on purchases made from links.
Last week we told you that a sequel to John Woo's 1992 Hong Kong action-classic Hard Boiled was in development. Screenwriters Jeremy Passmore (Special) and Andre Fabrizio (upcoming John Carpenter film The Prince) were hired to write an adaption of the Woo-produced 2007 video game Stranglehold, which was an official sequel to Hard Boiled and featured star Chow Yun-Fat reprising his role as hard-boiled cop Inspector "Tequila" Yuen.
But apparently the big screen version won't be a sequel after all... it will be more of a prequel... or maybe even a total reimagining? Twitch talked to Woo's production partner Terence Chang, who clarified that Stranglehold will feature "a much younger Tequila" and he called the film "not a sequel" but instead, "a total reinvention".
"It will be a hardcore action film set in both Hong Kong and Chicago," said Chang. "We will keep some of the action set pieces of the game, but the story is different."
While Change clearly says that it will feature a "younger Tequila", he also claims its a "total reinvention", which makes me think it's both a prequel and a reboot of sorts. KFCCinema is reporting that House of Fury director Stephen Fung is in talks to direct.
The original film has garnered cult status and is considered one of the greatest and most influential action films of all time (#9) and of the the top cult films of all time (#18) by Entertainment Weekly . Empire Magazine said that it was "more exciting than a dozen Die Hard's" and even went on to include the film's lead protagonist, Tequila, as #33 on their list of the greatest movie characters of all time. The film includes a famous action sequence in a burning hospital that was shot in one long take lasting 2 minutes and 42 seconds with a single handheld camera (watch it here ).
If you haven't seen Hard Boiled, you really should. Normally I'd recommend Netflixing the movie, but this time I'm going to tell you just to buy it — there is no excuse not to own it. Amazon is selling copies of the double disc Ultimate edition for around $11. Strangely enough, the PlayStation 3 version of the Collector's Edition of Stranglehold contains the only high-definition version of the film currently available as a bonus option.
via: chud