Black Lightning Teaser Trailer: Timur Bekmambetov's Response To Transformers And Batman?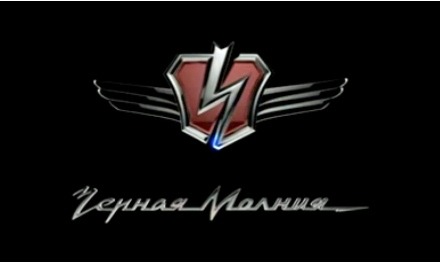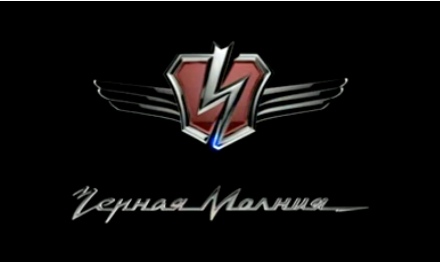 Set for release this December, Black Lightning seems to be flying under (above?) the radar. Wanted and Nightwatch director, Timur Bekmambetov, is serving as producer on the superhero film and evidently has declared it the "Russian response to Transformers and Batman." It's going to take more than a teaser (available after the jump) that looks like a nifty Crispin Porter Cadillac commercial to convince us, but color Slashfilm intrigued.
Here's the translated logline via Live for Films...
Black Lightning is the story of a Russian college student who buys a second hand car which turns out to have magical powers, yes it can fly, and it turns him into the superhero who has to protect the city.
It's like Christine for the fanboy zeitgeist. Co-directed by Dmitriy Kiselev, who edited the first two Nightwatch films and pulled second-unit directorial duty on Wanted, and pal Alexander Voytinskiy, shooting is said to begin shortly. As reported last month, Bekmambetov is in talks to direct a time-travel alien invasion epic entitled The Days Before with Robert Downey Jr. and Reese Witherspoon, and remains attached to that ridiculous "Moby Dick on crack" adaptation. The guy is making serious worldwide in-roads on the genre market.