Cabin In The Woods Casting Announcements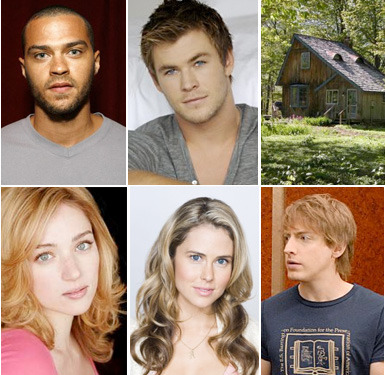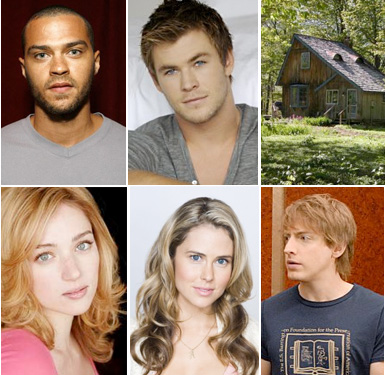 Kristen Connolly (Revolutionary Road), Chris Hemsworth (Star Trek), Anna Hutchison (Underbelly), Fran Kranz (Dollhouse) and Jesse Williams (The Sisterhood of the Traveling Pants 2) have been cast in the Joss Whedon-scripted, Drew Goddard directed horror thriller Cabin in the Woods. They will join the previously announced cast of Richard Jenkins (The Visitor) and Bradley Whitford (Bottle Shock).
"Finding this ensemble has been very hard and very rewarding." Observed Whedon, who continued, "Each of the 'kids' is unique, fascinating and talented, and like true friends, the group is more than the sum of its parts. These are people you care about, able to go toe-to-toe with the amazing actors we've corralled thus far, and not unpretty in the bargain. I can't wait to harm them."
The filmmakers still have yet to release an official plot synopsis or one sentence logline for the "genre-twisting" project, but /Film's own Brendon Connelly blogged his thoughts on an earlier version of the script. I've since been told by MGM sources that the shooting screenplay is very different than the initial draft, but if I would assume that the concept is pretty much the same.
Cabin in the Woods has already begun filming in Vancouver, and is now scheduled for a February 5th 2010 release.
source: THR