Nick Nolte To Star In Martial Arts Flick Warrior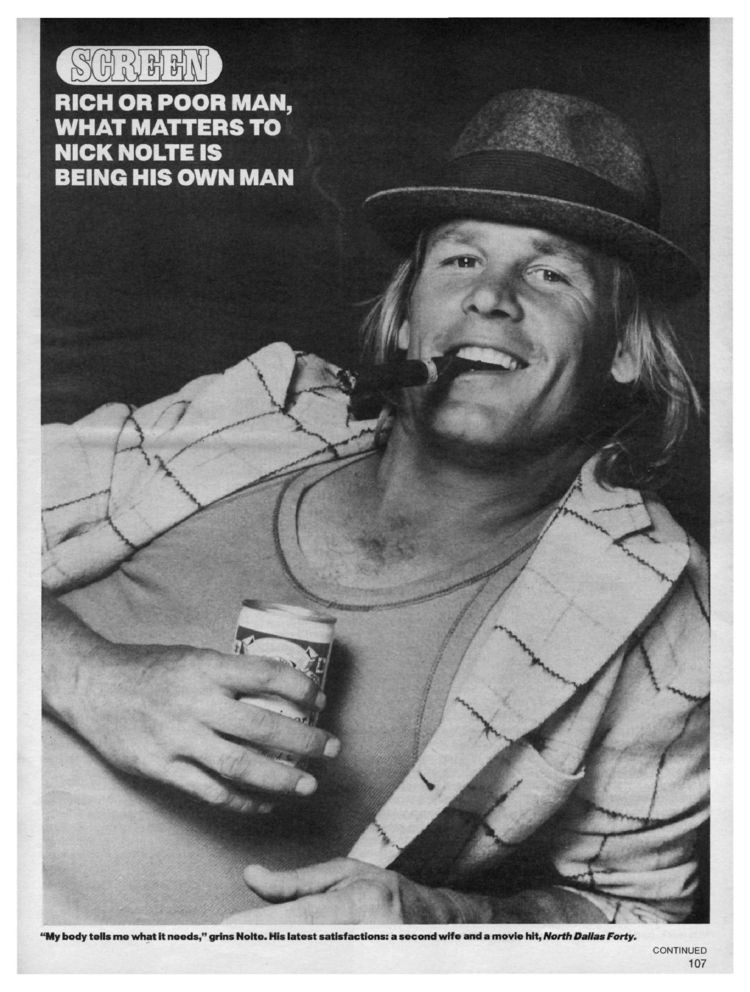 When I first glanced the news, I envisioned Nick Nolte shelling out the kind of maniacal just deserts that Tropic Thunder unforgivably withheld. Alas, it sounds nearly as choice. In the newly announced flick, Warrior, Nolte will play "an ex-Vietnam vet boxer-turned-steel mill worker whose family was torn apart by his alcoholism." In summation: Nolte. Enter chop-socky action when Nolte makes amends with a son, to played by Tom Hardy (Bronson, RocknRolla), and schools him in the ways of battle so that he may defeat his brother (Joel Edgerton, Smoking Aces) in a martial arts tournament. Remember those?
The film will be directed by Gavin O'Connor (the middling Pride and Glory, Miracle) and is due in 2010. Alongside three other films set for release this year, Nolte is co-starring with Mickey Rourke and Marilyn Manson in King Shot, a "metaphysical gangster movie" from Alejandro Jodorowsky, the enemy-of-the-complacent visionary behind The Holy Mountain and El Topo. It's currently in production. Polish off that and call it a Monday.
via Variety