Judd Apatow NOT Producing Ghostbusters 3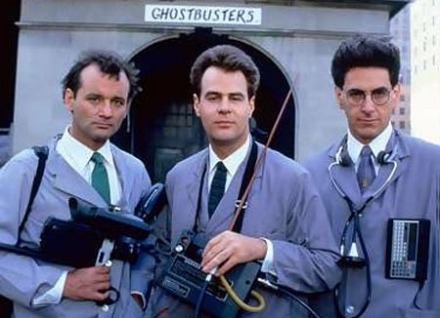 Earlier this week it was reported that Judd Apatow Productions was the company developing the new Ghostbusters film. Doug Belgrad, president of Columbia Pictures, assures the LA Times that this isn't true.
We have some great new writers working on a new script, but Judd isn't involved. Judging from the frenzy on the Internet, there still seems to be plenty of interest in the idea of doing another film, so we're certainly taking that as a good sign.
Last we heard, Dan Aykroyd said that Office scribes Lee Eisenberg and Greg Stupnitsky started working on the script this Summer and that they were aiming for a fall 2009 production start. However, we've gotten no official word if the screenplay drafts that have been handed in thus far are worthy of a greenlight from the studio. Belgrad's comments certainly reflect this.