New Terminator Salvation Posters And Photos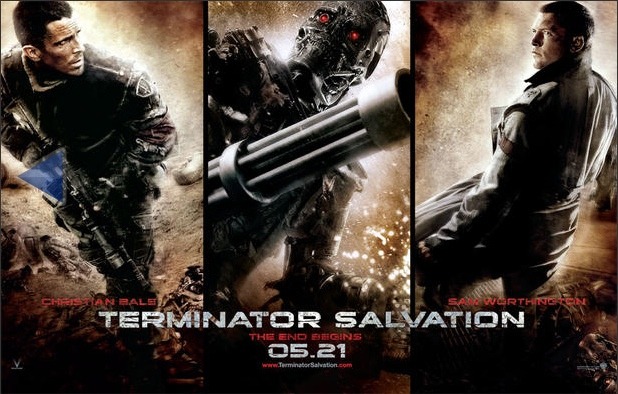 Warner Bros has released new posters and production photos for Terminator Salvation on Yahoo. At WonderCon, McG premiered the new trailer, which will be attached to Watchmen, and many people agree that it was the coolest thing they've seen at the convention. I hear that the trailer will be online on Monday afternoon, so I'm not going to spend time giving you a full description, as you'll be able to see it for yourself soon enough. After the ump you can see a batch of new production photos released for the film.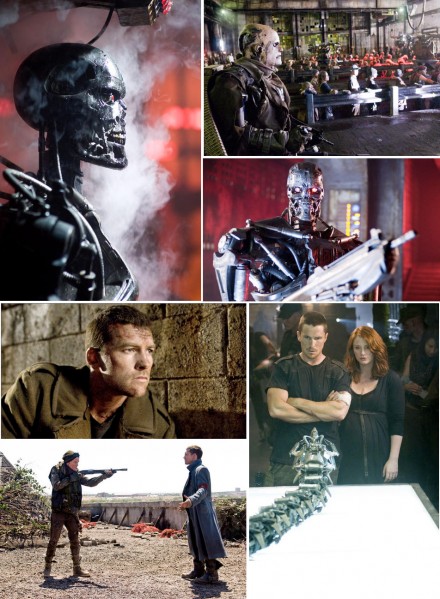 Head on over to Yahoo to see more photos, including some behind the scenes shots of McG calling the action. Terminator Salvation hits theaters on May 21st 2009.