Platinum Dunes Is Developing A Friday The 13th Sequel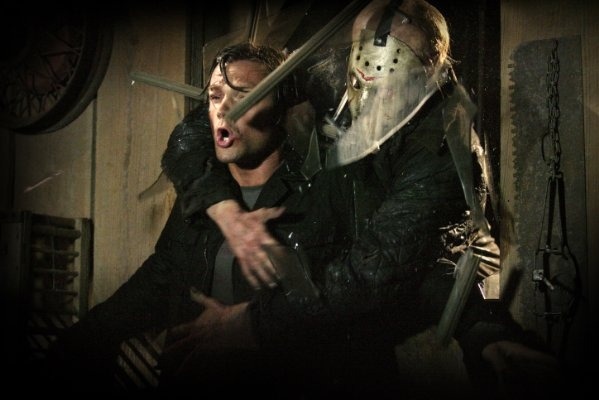 As expected, New Line Cinema has announced that Platinum Dunes is developing a sequel to the recently released Friday the 13th remake, even despite the fact that the film suffered a horrible 80% drop in box office following opening weekend. THR is reporting that the next film is expected "to be not a sequel so much as a follow-up".
Jason Voorhees will return as the villain, but the surviving young stars might not, while remake director Marcus Nispel most likely won't return. The film isn't expected to follow the story set by the original Friday the 13th sequels (which is probably a good thing). This means no Manhattan, no Jason in space, no telekinetic girls, and no copycat killers. If the project were greenlit tomorrow, the project probably wouldn't hit theaters until Friday, August 13th 2010 at earliest.