Rumor: Kevin Williamson Writing New Scream Trilogy?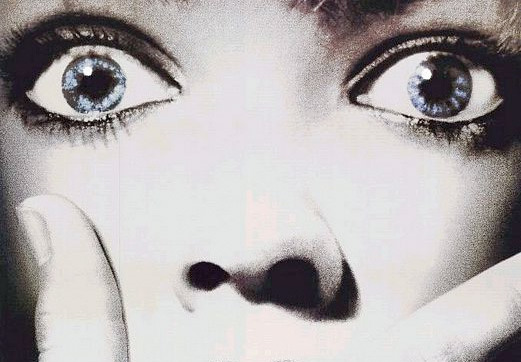 RopesOfSilicon received an anonymous email which contained a screenshot from the William Morris Agency Intranet (basically, the internal internet of Hollywood's top talent agency). The screenshot shows a company email announcing that original Scream scribe Kevin Williamson has signed on to script a new trilogy of Scream films for The Weinstein Co. It should be noted that we're not sure if this is real or fake, but we've heard rumblings for some time that The Weinstein Co wanted to make another Scream film. But three Scream films? Especially in this down economy? You never know, horror always sells — look at how much Lionsgate makes off the Saw franchise year after year. But for right now lets mark this as rumor.
If Weinstein Co does launch a new Scream film, I would expect it to be more of a reboot than sequel, possibly with some of the original players coming back in some cameo capacity. The thing I liked about the original Scream was the meta aspect of it all. Having a horror movie in a world where the characters have seen all the horror moves, and playing off the conventions of the genre in fun anc clever ways. The sequels suffered from being even more meta, with the characters discussing a movie basd on the events of the original film, and introducing actors who played some of the actors from that original film. The whole thing got confusing, unrelatable and pretty dumb. I would hope that if they do a next film, it would be set in a more reality based world than the Scream sequels, and reference real horror movies instead of the Stab series.