Ghostbusters 3 To Begin Shooting Fall 2009?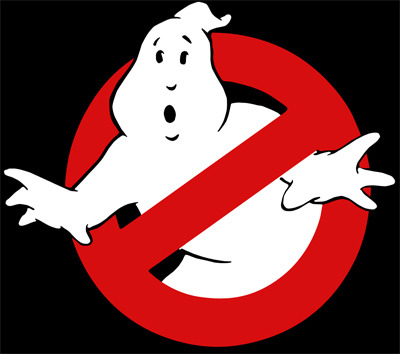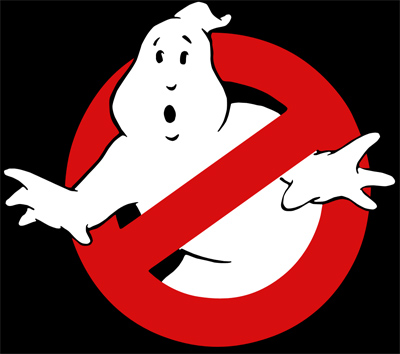 Last we heard, Office scribes Lee Eisenberg and Gene Stupnitski were hard at work trying to pen a new Ghostbusters movie. We haven't really heard much about the project since last year when those details were revealed, and we just assumed that they couldn't make the script work.
Well it appears that the project is still moving forward and according to Dan Aykroyd, who appeared in Boston this weekend for the opening of a new House of Blues, they "hope to be in production by late fall 2009". That;s an exact quote from the Boston Globe (via: AICN). I'm not sure if "Hope" means that they are onto something or if that was just the targeted date when Gene and Lee began scripting, but I'm sure you guys are going to have something to say about this in the comments.