Fantastic Fest Announces SXSW Midnight Film Selections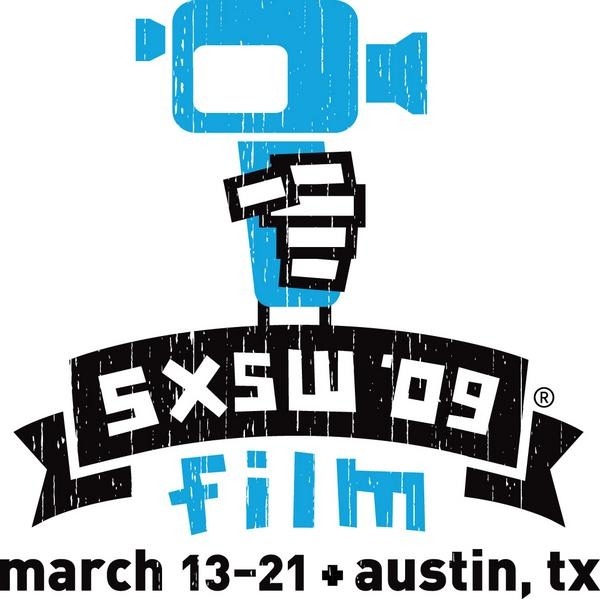 Fantastic Fest has finally announced the midnight selections for the 2009 South By Southwest Film Festival. The selections include: Ong Bak 2, Black, The Haunting in Connecticut, The Horseman, Lesbian Vampire Killers, and Pontypool. You can read the full press release, including photos, after the jump.
SXSW PRESENTS FANTASTIC FEST AT MIDNIGHT OFFICIAL SELECTIONS ANNOUNCED
Austin, Texas – February 17, 2008 – The South by Southwest (SXSW) Film Conference and Festival announced the official titles for their new program "SXSW Presents Fantastic Fest at Midnight," kicking off with the International Film Festival Premiere of Ong Bak 2, the most anticipated new action film of the year.  Six films from six countries comprise the lineup, featuring four international premieres, one North American premiere and one U.S. Premiere. From horror to action, to comedy and suspense, these six films collectively represent the spectrum of genre films featured in Austin's annual Fantastic Fest.   All films will play at midnight at the SXSW Film Festival at the Alamo South Lamar, in addition to the traditional SXSW Midnighters section, which will take place at the Alamo Ritz.  The program will feature: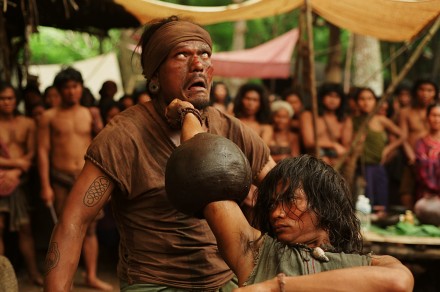 Ong Bak 2 (Thailand)
Director: Tony Jaa.  Writer: Panna Rittikrai
Martial-arts superstar Tony Jaa is back in an epic prequel to the 2003 action smash Ong Bak. Cast: Tony Jaa, Sorapong Chatree, Sarunyu Wongkrachang, Nirut Sirichanya, Santisuk Promsiri, Primorata Dejudom (International Film Festival Premiere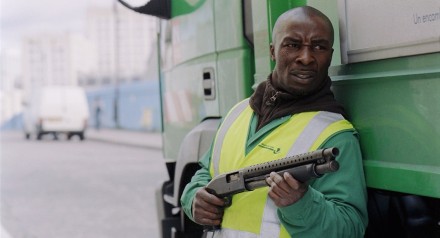 Black (France)
Director: Pierre Laffargue.  Writer: Pierre Laffargue, Lucio Mad and Gábor Rassov
A nouveau-blacksploitation adventure awash in black magic, African Mysticism, mutant arms dealers, gargantuan machete-wielding mercenary armies and a truckload of knuckle-sandwiches.  Cast: MC Jean Gab'1, Carole Karemera, François Levantal, Anton Yakovlev (World Premiere)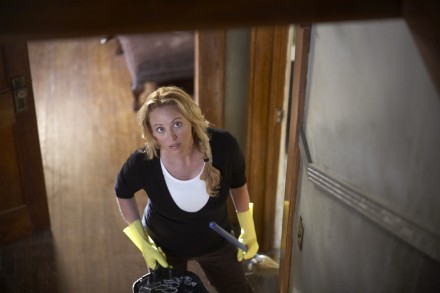 The Haunting in Connecticut (U.S.)
Director: Peter Cornwell.  Writer: Adam Simon and Tim Metcalfe
In the tradition of such real-life horror movies as The Exorcist and The Exorcism of Emily Rose, The Haunting in Connecticut tells the astounding true story of one family's supernatural ordeal.  Cast: Amanda Crew, Elias Koteas, Virginia Madsen, Kyle Gallner, Martin Donovan (International Film Festival Premiere)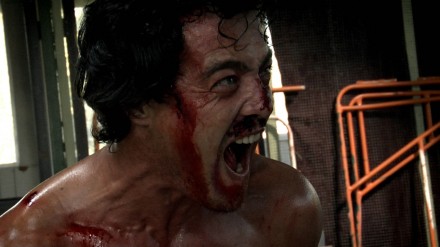 The Horseman (Australia)
Director/Writer: Steve Kastrissios
When, Christian Forteski's (Peter Marshall) drug addicted daughter dies after appearing in an amateur Porn Video, he deals with his grief by burning, kicking, smashing and stabbing his way through those responsible.  Cast: Peter Marshall, Caroline Marohasy, Brad McMurray, Jack Henry, Evert McQueen (North American Premiere)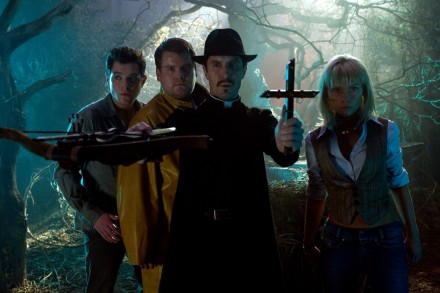 Lesbian Vampire Killers (UK)
Director: Phil Claydon. Writer: Paul Hupfield and Stewart Williams
Matthew Horne and James Corden, the comedy duo behind the award-winning BBC comedy series Gavin and Stacey, are two hapless losers whose idyllic country holiday is shattered by the arrival of an army of thirsty lesbian vampires. Cast: Paul McGann, James Corden, Mathew Horne, MyAnna Buring, Silvia Colloca (World Premiere)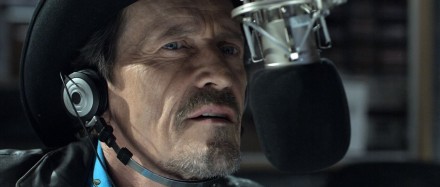 Pontypool (Canada)
Director: Bruce McDonald.  Writer: Tony Burgess
A seemingly ordinary day's work at the radio station for Grant Mazzy (Stephen McHattie) turns sinister when calls begin to flood the station about violent outbreaks in and around Pontypool. Cast: Stephen McHattie, Lisa Houle, Georgina Reilly, Hrant Alianak, Rick Roberts (U.S. Premiere)
The SXSW Film Festival (March 13 – 21 in Austin, TX) will open on March 13th with a screening of I Love You, Man, directed by John Hamburg and starring Paul Rudd, Jason Segel and Rashida Jones.  The complete lineup and schedule can be found at http://sxsw.com/film/screenings/films/. SXSW will also host over 60 Film Conference panels, which will take place Friday, March 13 – Tuesday, March 17. For full panel descriptions and participants, visit www.sxsw.com/film/talks/panels. Check out http://www.sxsw.com/film often for more information and updates.  For more information about Fantastic Fest (September 24 – October 1) visit www.fantasticfest.com.
South By Southwest Film Conference & Festival
SXSW offers a uniquely creative space for filmmakers, film fans, and even cinephiles to partake in the big and small picture discussions about filmmaking today.  The Conference hosts a five-day adventure in the latest filmmaking trends and new technology, featuring Conversations with film icons, intimate mini-meetings and one-on-one mentor sessions with industry veterans.  The internationally-acclaimed, nine-day Festival boasts some of the most wide-ranging programming of any US event of its kind, from provocative documentaries to subversive Hollywood comedies, with a special focus on emerging talents.  Learn more at sxsw.com/film.
2009 Festival Sponsors
SXSW Film Conference and Festival is sponsored by Miller Lite, Fuze Beverage, ZonePerfect, The Independent Film Channel (IFC), Sierra Mist and The Austin Chronicle.