Samuel Bayer To Direct Nightmare On Elm Street Remake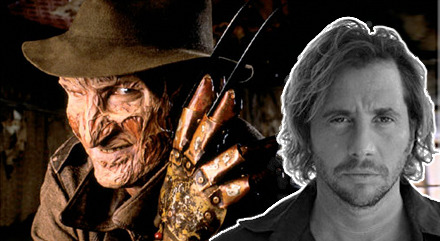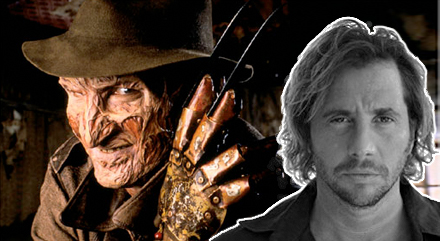 Music video and commercial director Samuel Bayer has been hired by Platinum Dunes to direct the remake of Nightmare on Elm Street, according to RiskyBiz. Bayer got his start directing music videos when Nirvana, according to legend, hired him to direct Smells Like Teen Spirit because his test reel was the worst one that the band had seen. As you know, the resulting video is considered a landmark music video which has consistently rated as one of the most influential music videos ever made. Bayer went on to helm some of the seminal alternative music videos of the 1990's.
His music video filmography includes Blind Melon's "No Rain", Candlebox's "You", The Cranberries' "Zombie", Hole "Doll Parts", The Offspring "Gotta Get Away", Metallica's "Until It Sleeps", and Sheryl Crow's "My Favorite Mistake". Over the last decade he's done videos for Blink182, Marilyn Manson, Lenny Kravitz, Aerosmith, Papa Roach, The Strokes and My Chemical Romance. Bayer also directed most of the videos for Green Day's American Idiot album. Bayer won Director of the Year at the MTV Awards in 2005 and 2007, and several of his commercials have won the Clio (which is basically the Academy Awards for advertisements).
Wesley Strick (Cape Fear, Arachnophobia) is working on the screenplay that is supposedly strongly based on the first film in the series, but will borrow some elements from the entire franchise. They are taking a more serious and horrifying approach to the material. Dunes hopes to begin production in the Spring 2009 in the Chicago suburbs.