Christopher Nolan To Direct Inception, What Does This Mean For Batman 3?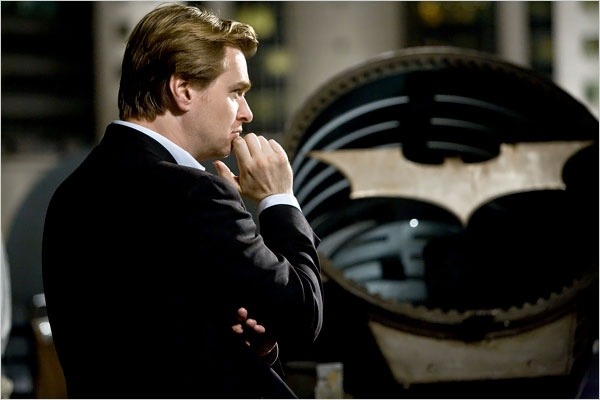 Christopher Nolan's next film won't be a third Batman movie. But before fanboys freak out and begin drawing conclusions that might not exist, consider the following: this was expected by most everyone in the industry — we knew Nolan wanted to take a break and possibly work on something else (he's made jokes about making something "very intimate, small story that happens to be photographed on a ridiculously large scale." This does not necessarily mean that Nolan won't helm a Dark Knight sequel. Remember, Nolan filmed The Prestige in between Batman Begins and The Dark Knight.And the good news is that Warner Bros is producing this film, which says something in itself. The studio wants to keep Nolan happy, and by greenlighting this new film, they are doing just that. So what is this film? Inception is described by THR as "a contemporary sci-fi actioner set within the architecture of the mind" and is an original screenplay written by Nolan. The plan is to begin shooting this Summer and Warner Bros hopes to release in Summer 2010. No further details have been revealed at this time, but we'll be keeping a close eye on the project.
As for a third Batman film, even if Nolan worked on a screenplay and preproduction duties (storyboards, concept art) while in production on Inception, the earliest the filmmaker could go into production would be Summer 2010. Dark Knight took 14 months from the start of prinipal photography until the locked and loaded final cut.