2008 British Academy Film And Television Awards Winners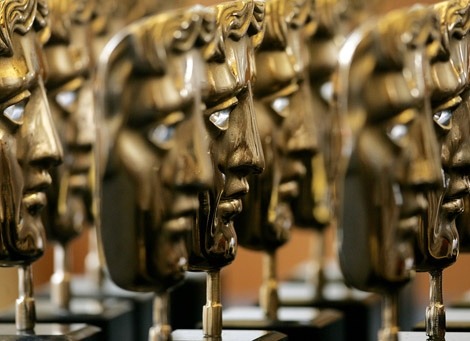 /Film reader Jordan (JordanFRAV) has e-mailed us with the complete list of winners from the British Academy Film And Television Awards. Slumdog Millionaire cleaned-up, winning 7 Awards. The Curious Case of Benjamin Button took home 3 Awards. Check out the full list of award winners after the jump.
Academy Fellowship: Terry Gilliam
Best Picture: Slumdog Millionaire – Danny Boyle
Best Director (David Lean Award): Danny Boyle – Slumdog Millionaire
Leading Actor: Mickey Rourke – The Wrestler
Mickey's acceptance speech was great, one highlight was: "Thanks to Marisa Tomei for constantly taking her clothes off on-screen...I enjoyed looking at her."
Leading Actress: Kate Winslet – The Reader
Supporting Actor: Heath Ledger – The Dark Knight
Producer Charles Roven picked up the award and gave a speech: "...Heath was an actor, a human being and one of a kind..."
Supporting Actress: Penelope Cruz – Vicky Christina Barcelona
Cinematography: Slumdog Millionaire – A.D. Mantle
Adapted Screenplay: Slumdog Millionaire – Simon Beaufoy
Original Screenplay: In Bruges – Martin McDonagh
Film Not In The English Language: I've Loved You So Long – Marmion and Claudel
Editing: Slumdog Millionaire
Best Animation: WALL-E
Music: Slumdog Millionaire – A.R.Rahman
Sound: Slumdog Millionaire – Freemantle, Pookutty and Pryke
Make-Up and Hair: The Curious Case Of Benjamin Button
Production Design: The Curious Case Of Benjamin Button – Burt and Zolfo
Carl Foreman Award: Hunger – Steve McQueen
Costume Design: The Duchess – O'Connor
Outstanding British Film: Man On Wire – Chinn and Marsh
Special Visual Effects: The Curious Case Of Benjamin Button – Barba, Barron, McGuinness and Williams
Rising Star Award: Noel Clarke