Next Pixar Short Film - Partly Cloudy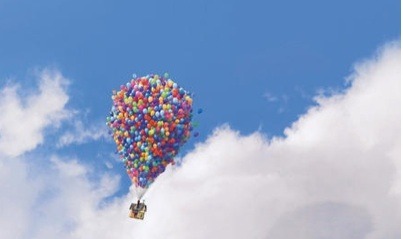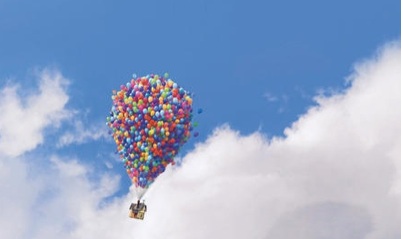 The good people of Upcoming Pixar have been searching the Disney A-Z (and it's appendix) and therein discovered the first information on the short cartoon set to precede Pixar's Up when it hits theatres in May. Don't get overly excited because the information is pretty thin.
First of all, we know who is directing the short. This will be the directorial debut of Peter Sohn, storyboard artist and animator. He also provided the voice of Emile, Remy's gluttonous brother in Ratatouille.
And secondly, we know the name of the short. Partly Cloudy.
Now, I was more than a little surprised by this choice of title as Sony are releasing a full length CG film adaptation of Cloudy with a Chance of Meatballs later this year. Odd to see Pixar pitching their tent so close to a well known name, for one thing – and it isn't unlikely that Sony will now fight to get a Meatballs trailer out ahead of Up. Two weather forecast referencing CG releases in the same twelve months isn't really a big deal, but I do see some scope for audience confusion.

Sony's film has a cracking cast – Anna Faris, Bill Hader and Mr. T among them. So far, no idea who will be lending their larynx to the Pixar production, but there's every chance it won't feature any big names at all (like pretty much every Pixar short before it).
Also in the same Disney A-Z is the following blurb about Pixar's upcoming feature, The Bear and the Bow. I really can't wait to see this one. Click on the blurb to make it bigger, if you need to.