The /Filmcast Commentary - Groundhog Day (GUEST: Stephen Tobolowsky)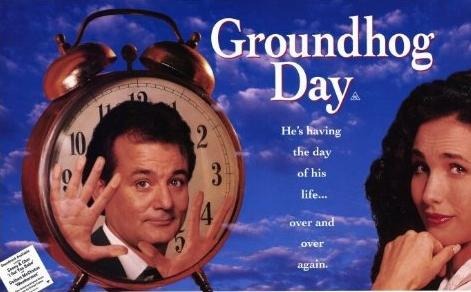 We may receive a commission on purchases made from links.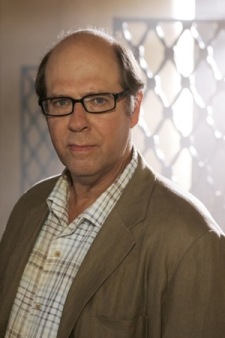 To celebrate the recent release of Groundhog Day on Blu-Ray, /Filmcast co-hosts David Chen, Devindra Hardawar, and special guest Stephen Tobolowsky (AKA Ned Ryerson) put together this feature-length commentary for the film. During this commentary, the trio discuss the making of Groundhog Day, its deleted scenes and alternately conceived versions, its legacy, its impact on Stephen's career, their favorite parts from the film, and the disturbing tale of one man's missing foreskin. If you have the DVD of Groundhog Day or if you have access to Netflix Watch Instantly, just listen to the audio file for instructions on how to sync it with your copy of the film.
Have any feedback or suggestions for next commentary? Feel free to e-mail us at slashfilmcast(at)gmail.com, or call and leave a voicemail at (781) 583-1993.
Download or Play Now: