LOL: Even More Christian Bale Fun - 8 New Videos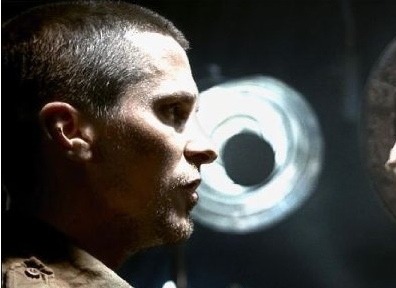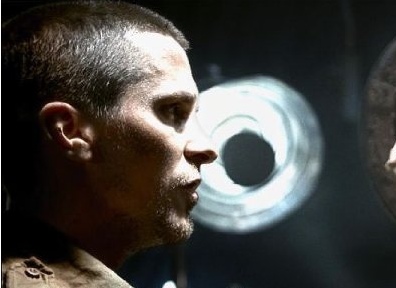 As long as there are people on the internet, people will be creating pointless internet clips for us to laugh at. And this week the topic of conversation is the Christian Bale tirade. Watch eight new VOTD-worthy video clips after the jump.
Someone edited the audio clips into the Terminator Salvation movie trailer.
Before he was The Dark Knight, Christian Bale was Bill O'Reilly's stage manager on Inside Edition. Check out this funny but obvious mash-up.
What happens when Steve Martin walks in front of Stephen Colbert's eyeline on The Colbert Report? Find out.
The Batman who signs autographs outside the Manns Chinese Theatre gets upset at the distracting tourists.
Another Bale Outburst Dance Mix Song – Bale Out – RevoLucian's Christian Bale Remix!
And someone claims to have actual footage from the incident. I have a feeling its just a reinactment, but It's fun to imagine Christian with a big prop gun in his hand during the rant.
And finally, a public relations representative from Warner Bros makes a public statement about the tirade.
And someone on Funny or Die inserted the audio into The Dark Knight's interogation scene.
Thanks to /Film readers Eric J, Rick K, Jonathan Z, Videogum, Defamer, Daily What, Film Drunk for the tips.