Recession Watch: The Orphanage Is Gone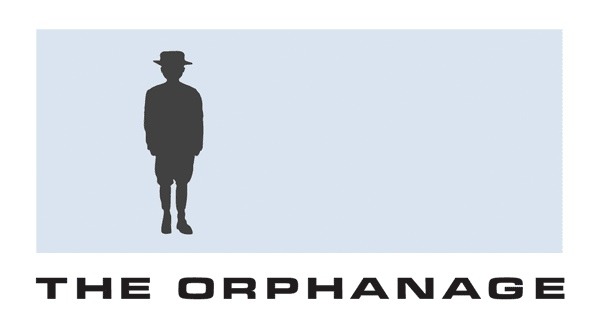 With the recession in full effect, everyday I get emails from friends who have been layed off. It's tought, but what is even tougher is when companies go out of business. When you think about visual effects, you probably think of Industrial Light and Magic (ILM) or Digital Domain, but truth is there a bunch of smaller companies that do work on a lot of the films you see in theaters. I have become more familiar with The Orphanage living in San Francisco (where the company is based) over the last few years.  The visual effects studio was co-founded ten years ago by former ILM workers Stu Maschwitz, Jonathan Rothbart and Scott Stewart. Maschwitz might be best known in independent film circles for creating the Magic Bullet software which gives video a film look.
You may not have ever heard of The Orphanage before, but you've definitelt seen their work. Over the last decade, The Orphanage has worked on many great films and television commercials, including: Vanilla Sky, Hero, Seabiscuit, Charlies Angels: Full Throttle, 50 First Dates, The Day After Tomorrow, Garfield, Sky Captain and the World of Tomorrow, Hellboy, Harry Potter and the Goblet of Fire, Aeon Flux, Pirates of the Caribbean: Dead Man's Chest and At World's End, Superman Returns, Night at the Museum, The Host, Fantastic Four: Rise of the Silver Surfer, Live Free or Die Hard, Blade Runner: The Final Cut, Iron Man, a lot of the Rober Rodriguez films including Sin City, Spy Kids 3D, Shark Boy and Grindhouse. They recently created the Head-up display (HUD) for Iron Man, for which their work was nominated for a 2008 VES Award (for Best Compositing).
Today Maschwitz announced that the company would be "suspending operations indefinitely" in a letter on his blog. I have included Maschwitz's letter after the jump. Thanks to /Film reader zippycheese for the tip.
Today I had the heart-wrenching task of joining my co-founders Scott Stewart and Jonathan Rothbart in announcing that The Orphanage will be suspending operations indefinitely. We started the company ten years ago, tripled in size each year for our first three years, and worked on some of the biggest and best effects movies made. We produced shorts and even features, we spawned a commercial division and an animation company, and we hung out in the halls with Frank Miller, Ethan Hawke, and M.C. Hammer. We did DI before it was called DI, we gave birth to Magic Bullet, and we did really, really good work.
But that's not what matters the most.
It's no accident that our company's name described a place for people, people who may be thrown together, but who ultimately create their own destinies. Scott once described his vision of an orphanage as "a hundred success stories waiting to happen," and that is exactly what came to pass inside our offices. We have had the privilege of working with many "Orphans" over the years, and watching them grow and take on new responsibilities has been the single greatest part of coming to work every day.
A message to the visual effects industry: You will never find a better employee than a former Orphan.
And to the Orphans: It has been a privilege and an honor to work with you.