SXSW Movie Trailer: Best Worst Movie - The Troll 2 Documentary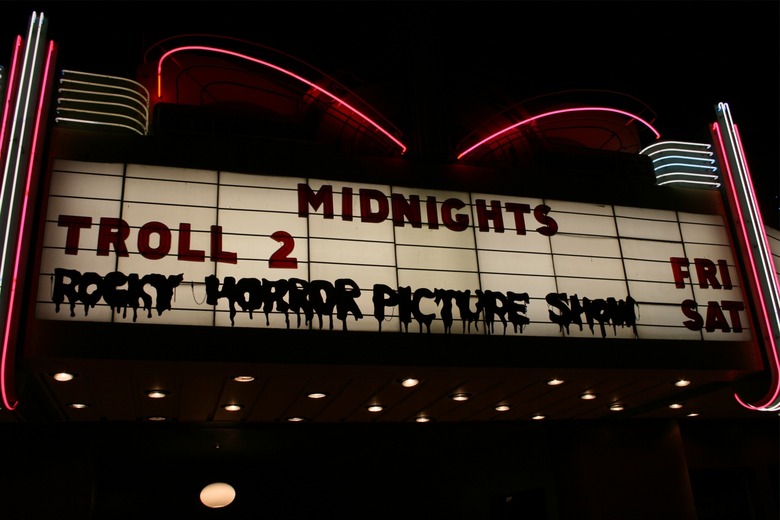 In 1989, unwitting Utah actors starred in the undisputed Worst Movie in History: TROLL 2. Two decades later, Michael Paul Stephenson, the legendarily inept film's child star unravels the improbable, heartfelt story of an Alabama dentist-turned-cult movie icon and an Italian filmmaker who come to terms with this genuine, internationally revered cinematic failure.
This is the plot synopsis for the documentary Best Worst Movie, which is an official selection of the 2009 SXSW Film Festival. I've always loved the concept of fandom, especially when groups of people come together in appreciation of something that is so bad that it is fun. This film looks like a absolute blast. Watch the trailer after the jump.
[flv:http://bitcast-a.bitgravity.com/slashfilm/trailers/bestworstmovie.flv 470 264]