SEGA Announces Iron Man 2 Video Game; Will Probably Suck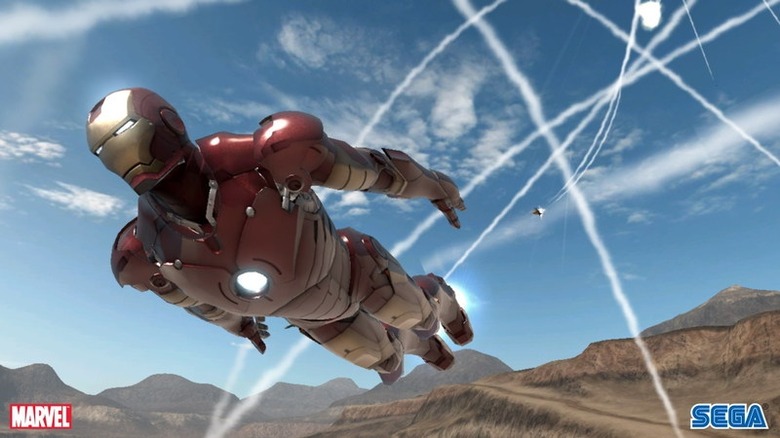 SEGA announced today that they are developing a video game for Iron Man 2, full press release after the jump. Don't get too excited... SEGA also developed the video game apatation for the first movie, and that was met with lackluster reviews, ranging from 30% to 50% on Game Rankings depending on game system.
SAN FRANCISCO & LONDON–SEGA® of America, Inc. and SEGA of Europe Ltd today announced a continuation of their existing partnership with Marvel Entertainment, Inc. to include Iron Man 2™, the video game. The multi-platform title is slated to come out in 2010 along with the Marvel Studios film of the same name, a sequel to the 2008 box office triumph distributed by Paramount Pictures.
The game is currently in production at SEGA Studios San Francisco. SEGA has continued to refine its game engine so that players can expect an entirely new and enhanced gameplay experience. Stay tuned for more information about Iron Man 2, the video game.