Damage Control: Terminator Assistant Director Sticks Up For Christian Bale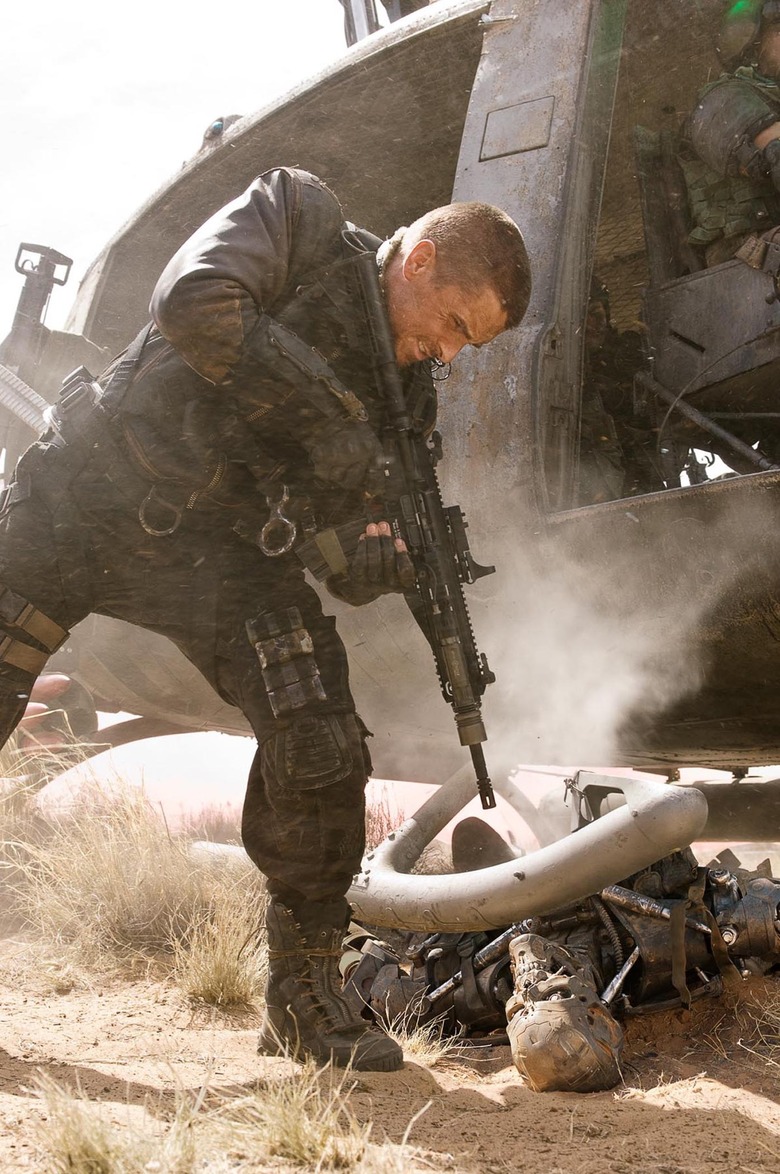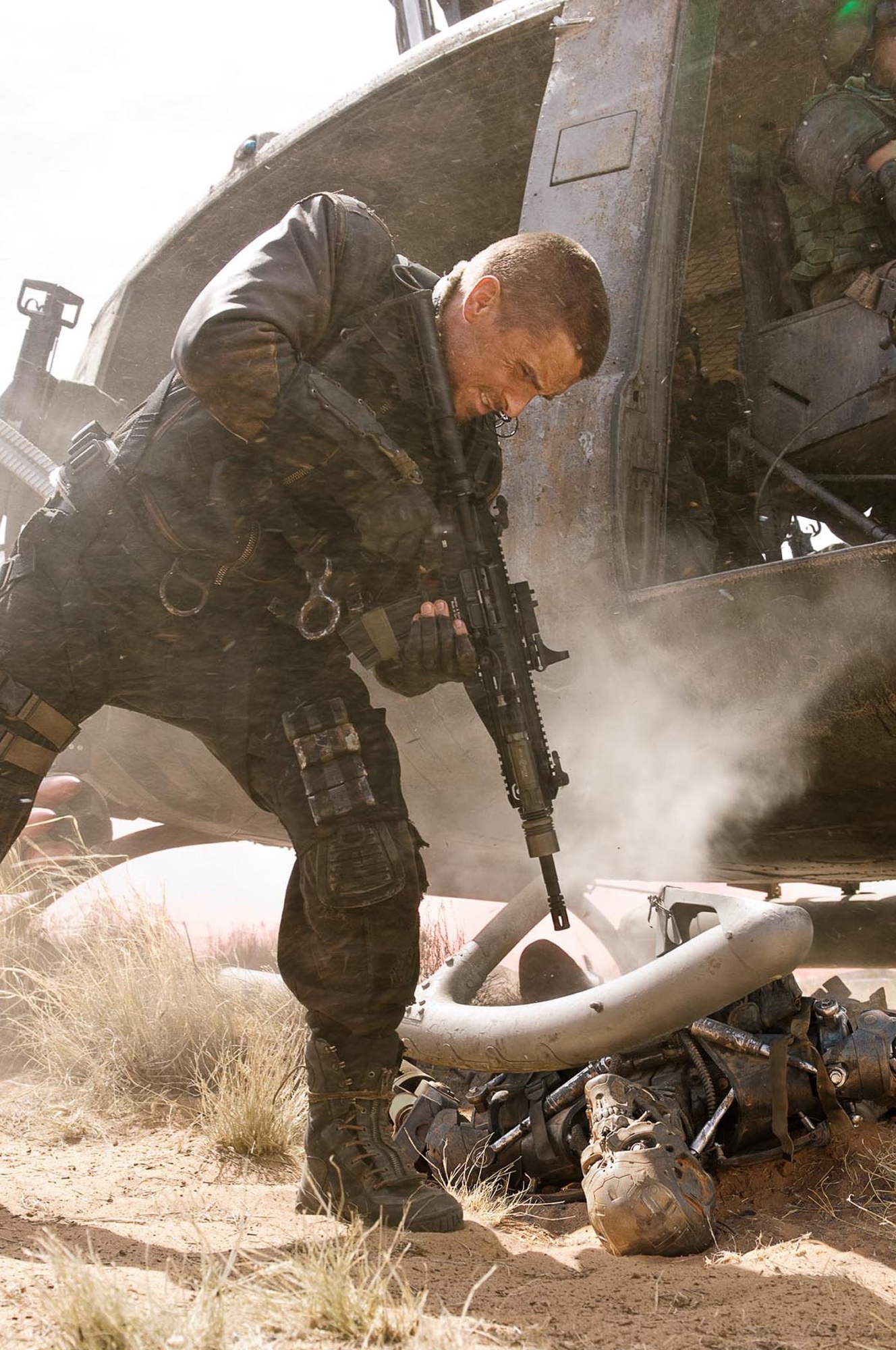 You didn't expect Christian Bale to issue a statement after his tirade against DP Shane Hurlbut got leaked onto the interwebs yesterday, did you? Terminator Salvation assistant director and associate producer Bruce Franklin has now gone on record with E! Online with a proper explanation for what happened – Bale's outburst was okay because it was the most emotional scene in the movie
And anyone in Hollywood knows, if you're an actor who gets distracted during an intense scene, you have every right to go on a verbal tirade for up to three and a half minutes (the amount of time specified in the DGA and SAG rules). Oh wait, i just made that up. Becoming distracted during an intense scene doesn't give you the right to humiliate a professional on the job in front of the entire crew including his own below the line team of employees? Well apparently Franklin thinks the art of acting allows for such possibilities.
"If you are working in a very intense scene and someone takes you out of your groove...but was the most emotional scene in the movie. And for him to get stopped in the middle of it. He is very intensely involved in his character. He didn't walk around like that all day long. It was just a moment and it passed. This was my second movie with Christian and it has always been a good experience with him. He is so dedicated to the craft. I think someone is begging to make some noise about this but I don't think it's fair. The art of acting is not paint by numbers, it's an art form."
You know, without audio tape of Bale screaming, this story immediately becomes a lot less interesting. I think this will probably be the last time it's mentioned on /Film. I really don't care if Christian Bale is an a**hole or not, that's for Perez Hilton to sort out. It would be great if Bale acted like a professional and things like this didn't happen, but I just care that he produces some good movies (which he usually does) and that no one is physically harmed in the process (which has been the case so far).