Lars And The Real Girl Director Craig Gillespie's Cars.com Super Bowl Ad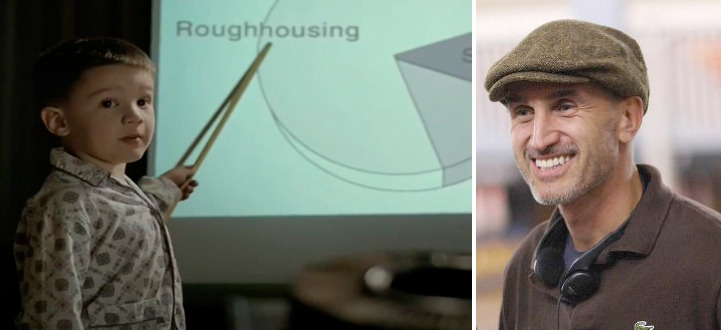 After seeing the Wes Anderson-styled Cars.com television commercial that aired during the Super Bowl, I went on a mad search to try to find out who directed it. Thankfully one of the crew members on the shoot responded to my information request on Twitter (I'm loving twitter and crowdsourcing more and more everyday). Turns out the spot was directed by Lars and the Real Girl director Craig Gillespie, who won a DGA Award for Outstanding Directorial Achievement in Commercials in 2006.
Titled "Lifetime of Confidence", the commercial uses "the epic life story of fictitious character David Abernathy to illustrate how even the most confident people need a little extra help when it comes to car shopping." If you missed the television spot, you should check it out after the jump.